Visit Kingsley North, www.kingsleynorth.com for all of your tumbling and lapidary equipment and supplies.
By Antoinette Rahn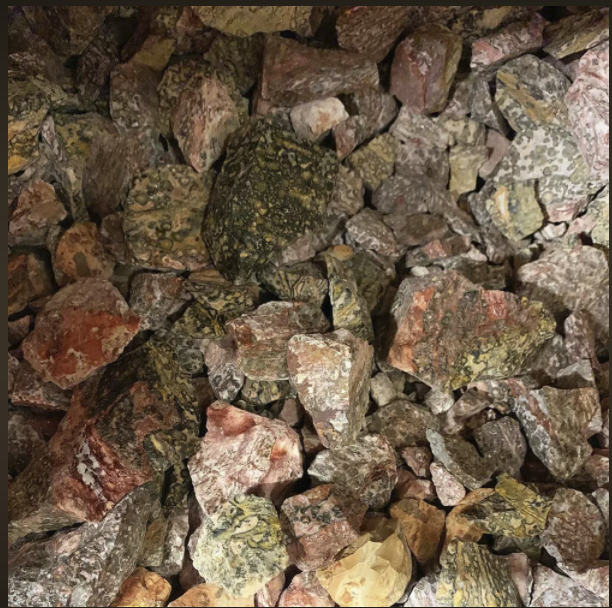 Time and again, when I'm researching or considering the evolution of rockhounding and lapidary equipment, I'm reminded of the quote largely believed to come courtesy of Plato that states, "Necessity is the mother of invention."
Such appears to be the case when it comes to the development of the modern-day rock tumbler. As various records state, it was the mid-20th century when a jeweler, Edward Swoboda, found himself with a hefty supply of stones, including tourmaline and beryl, but rather few of that supply were quality pieces, so he took to cutting and polishing the stones into an unusual shape, baroque in nature. From there, he made small items of jewelry, including brooches. From a less-than-desirable shipment of stones, Swoboda turned "lemons" into popular "lemonade."
Inspiring Innovation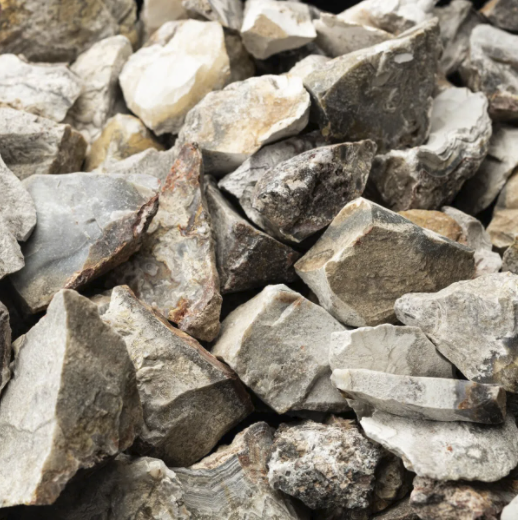 The necessity part came in when the jeweler realized that, with the influx of orders, he would need a much faster process to get the stones to the point where he could cut and create the newest thing in gemstone jewelry. As records reveal, he teamed up with Warren Jones to design and engineer "a mechanical means of finishing the stones," according to an article in the Lapidary Journal.
As is often the case when something of success comes to be, others soon dove into the world of rock tumbling equipment, and a variety of manufacturers formed operations, including Herb Walters and his team at Craftstones. The company formed in 1953 and became a significant "producer and wholesaler of tumbled stones." Before the company leaped to global status, their method was clear cut, using paint cans and 10 pounds of stone. Eventually, after hours of refining and engineering, the tumblers used by Craftstones grew larger, as did the demand for polished stone, and today the company's operation relies on various types of tumblers, including enormous 6,000-pound tumblers located and operating in South Africa, according to the Craftstones website.
Individual Interests Rise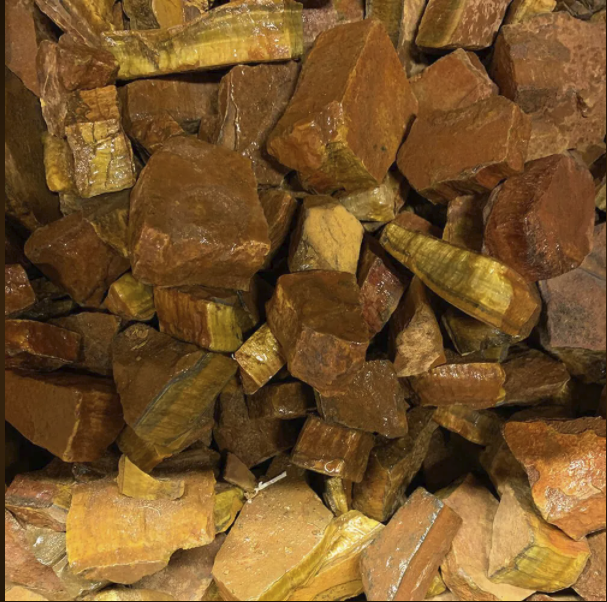 While the industrial-level tumbling equipment and efforts continued to develop, there was equal interest among individuals to lay their hands on the devices that help turn rough into polished stone. Within a few years of Swoboda and Jones' engineering feat, dozens of companies were selling tumblers and related supplies. With many companies in the game of rock tumbling, the spirit of innovation was ever-present, and the type of material used for the tumbler changed and evolved. From metal cans to a tumbling barrel made of old automobile tires to plastic barrels, the first quarter-century of rock tumbler history was marked by progress and improvement.
Yet, as is often the case, popularity and economic conditions changed, and a number of the companies that came to fruition to serve the growing interest in rock tumbling ceased to be in operation by the fourth quarter of the 20th century, with the exception of two of the earliest rock tumbling companies, Lortone and Thumler's. Both went into operation in the 1950s and are still serving rock tumbling enthusiasts with dependable equipment that has truly stood the test of time.
Even with the ebb and flow of popularity, we continue to see interest in rock tumbling among all ages and interests of rockhounds and lapidaries. It's a hobby that continues to attract new fans and satisfy its long-time enthusiast's interest and needs. It's a good thing indeed that sometimes necessity is the mother of invention.
---
About Kingsley North: Kingsley North has provided equipment and supplies to lapidary artists and jewelry makers since 1977. The family-owned business, headquartered in the stunningly picturesque western corner of Michigan's Upper Peninsula, is the product of dreams, hard work, and dedication of founder John Paupore Sr. and family members.
See What Kingsley North is up to...