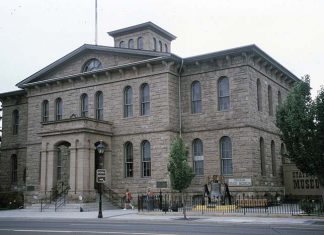 The Nevada State Museum Reno is considered a top family-friendly place to visit. The museum features the rich natural and cultural heritage of the...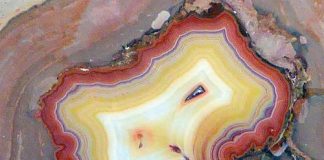 What are agates? "Agate is the banded form of the mineral chalcedony, which is a microcrystalline variety of quartz. Agate is the most varied...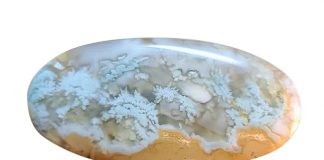 Challis plume agate is found in central Idaho and has many of the attributes of characteristic Idaho materials. There's so much beauty in each...