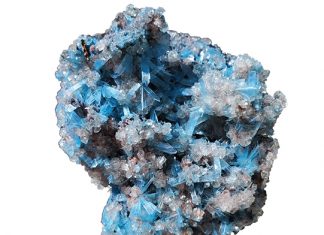 By Bob Jones One of the unfortunate aspects of any hobby is attempts to take advantage of people's interests for financial gain. It is inevitable...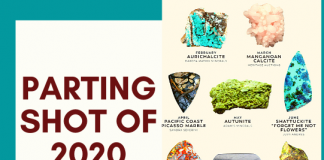 It's that time of year again to participate in "Vote for the Parting Shot" of 2020! This marks the third year we've held this event,...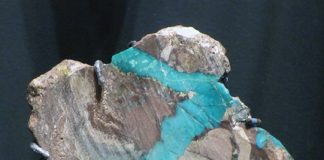 By Steve Voynick One of the gifts that ruler Moctezuma II lavished upon Spanish conquistador Hernán Cortés when he arrived in the Aztec Empire in...