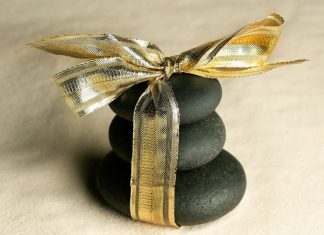 Getting gifts for rockhounds doesn't have to be a chore. If you're scrambling to find the perfect gift for that friend or family member...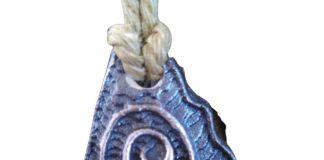 How to melt silver to make jewelry at home is a basic skill that can be used to recycle silver. Sea glass makes a...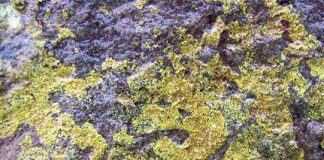 Radioactive rocks were front and center during the late 1940s and early 1950s, as Colorado, Utah, and New Mexico hosted what was called the...