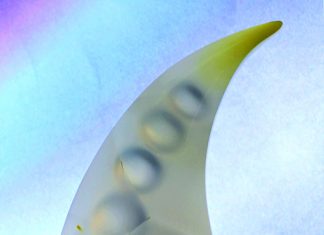 By Bob Rush Recently I have created random patterns when I carved the holes in the back of a cab. For this month's project I...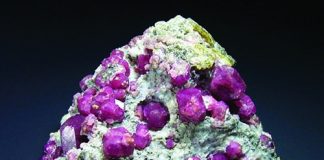 By Bob Jones Garnets are among the most common crystallized minerals you can collect. It is one of the very few minerals that spans the...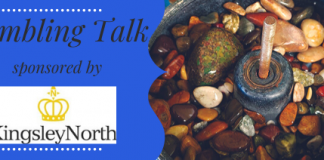 By David Leaton Rock tumbling is a worldwide sensation. It does not matter the age or geographic area of the participant. I see young and...