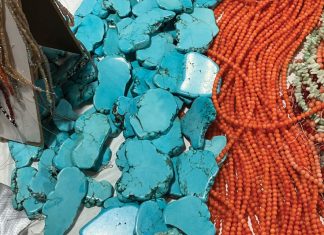 How to make turquoise is frowned upon by true collectors, but a fun project for kids and inexpensive bead makers. Here's how to craft...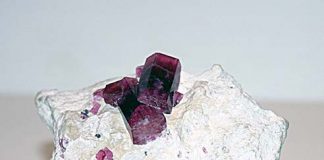 Emerald, a variety of beryl, is the birthstone by month for May, symbolizing spring and new life. In the ancient Tibetan calendar, it was...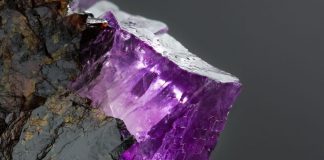 What are the birthstones by month? What is your birthstone? For as long as humans have been fascinated with precious gems, they have assigned...