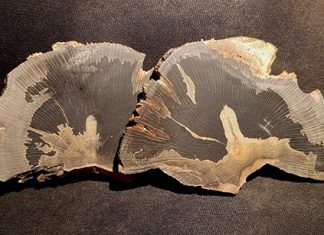 Sycamore petrified wood is one of the darker petrified woods. Unlike other varieties that are opalized and riddled with fractures, it is easier to...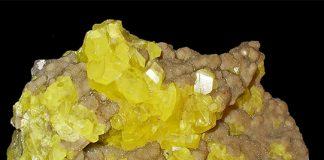 Minerals and metals in the Bible are referenced more than 1,700 times, using such familiar terms and phrases as "fire and brimstone," "pieces of...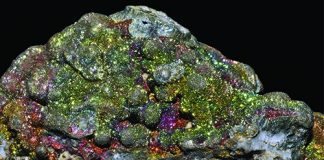 Iridescent rocks are familiar members of the mineral world that we prize such as opal and moonstone. With vivid colors and infinite variations, the...