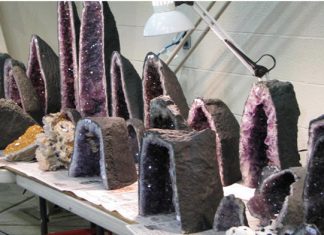 By Antoinette Rahn I really like the word 'jubilee'. According to Merriam-Webster, one of its definitions is "a season of celebration." Given that definition, a couple...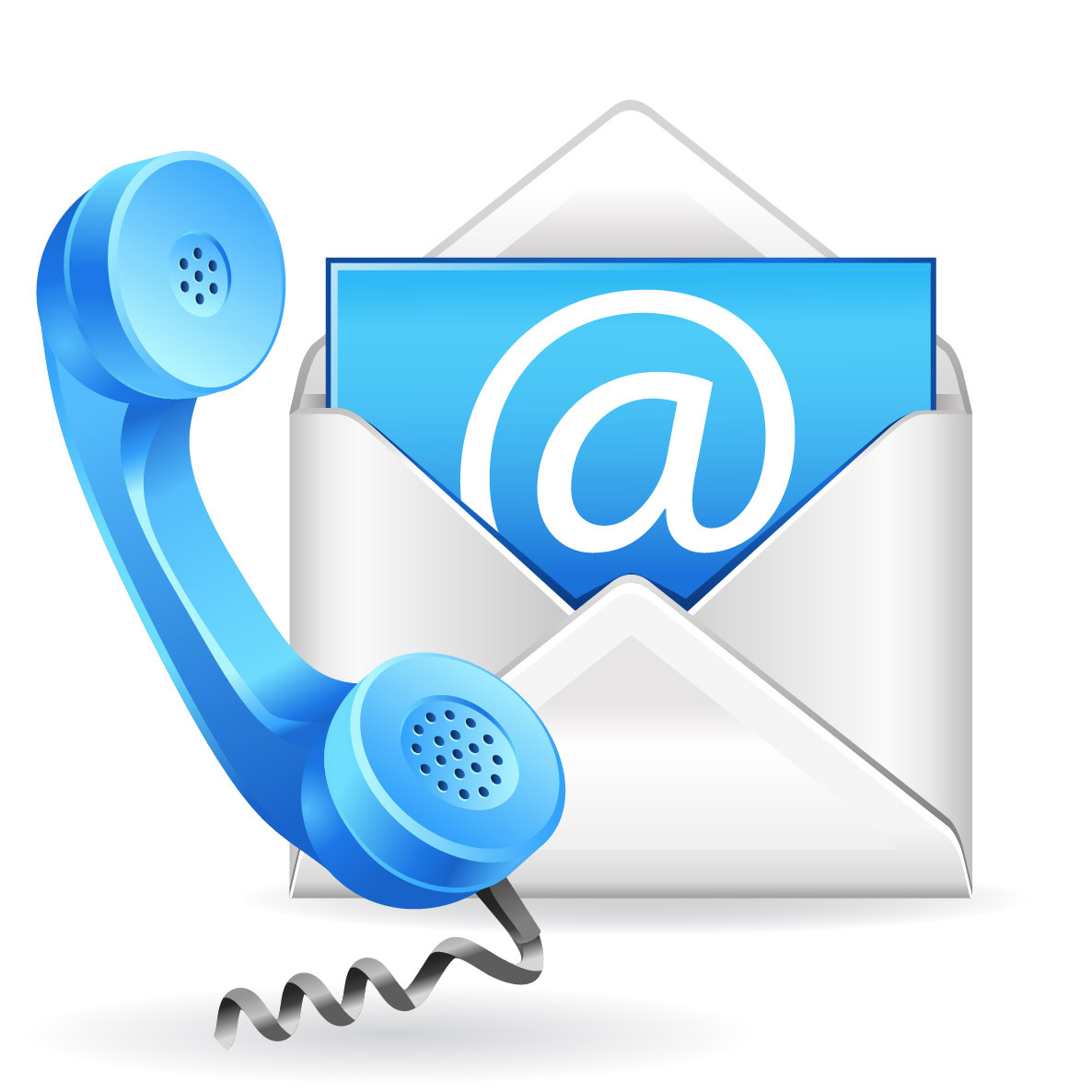 Subscriptions: (866) 287-9383 subscriptions@beckett.com www.beckettmedia.com/magazine-subscriptions/rockngem Back Issues: (866) 287-9383 www.beckettmedia.com/rockngem/back-issues Editorial Department: Antoinette Rahn Managing Editor Rock & Gem magazine arahn@beckett.com OR editor@rockngem.com 715-721-0532 Advertising Tracy Alvarez talvarez@beckett.com 972-490-5212 Submit a Show Date https://www.rockngem.com/showdate-submissions/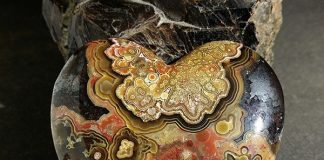 by Russ Kaniuth Mexican Crazy Lace agate is probably the best known and most widely used lapidary material since the 1950s. Whether it's because of...