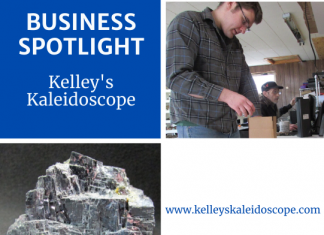 By Antoinette Rahn, Managing Editor From the Editor: We are connecting with our regular advertisers during this time of self-quarantine in light of the COVID-19...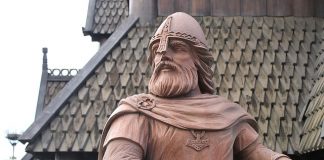 Story and Photos by Steve Voynick Among the popular, contemporary images of Vikings are those of sword-swinging warriors, daring sea voyagers, and fearsome raiders. But...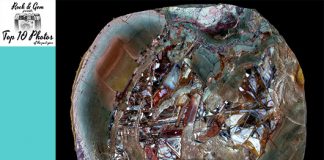 We're counting down the Top 10 photos published in Rock & Gem magazine over the last year. #6 Lierbachtal (Black Forest) Thunder Egg This photo, taken by Doug...