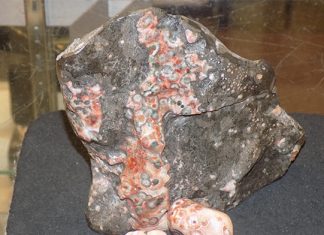 Story by Mark Leatherman Some of my favorite gemmy specimens in my collection are those that contain multiple colors in the same piece, such as...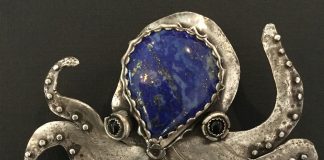 Story and Photos by Ellen J. Cole I am currently enjoying my artistic work with metal and stone. Like all artists, I have arrived at...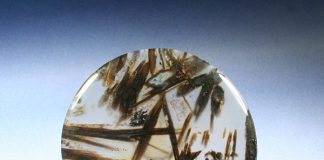 By Bob Rush In the past few months, I have acquired some rough pieces of Black Turkish Stick agate. Their outward black appearance is unremarkable...