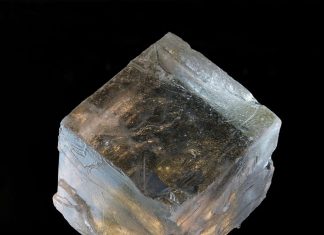 Halite, better known as salt, is so commonplace it's easy to forget halite is a collectible mineral with its perfectly formed, sharp-edged cubic crystals....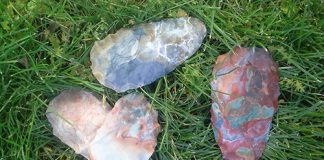 Flint from Flint Ridge, Ohio, is prized by flintknappers, lapidaries, jewelry makers, and mineral collectors. Along with a fascinating history and geology, it's no...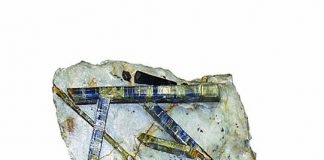 What are index minerals? These minerals are found in rocks and are used to help geologists understand how that rock was formed. The top...