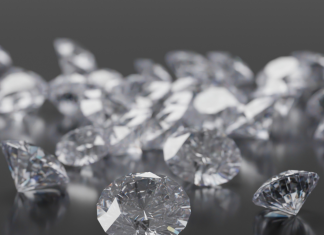 What's the best diamond alternative? Diamonds may be a girl's best friend — and the number one choice for engagement rings — but there...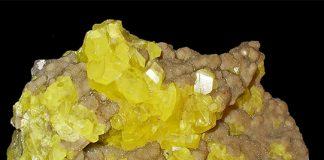 Minerals and metals in the Bible are referenced more than 1,700 times, using such familiar terms and phrases as "fire and brimstone," "pieces of...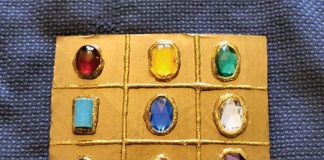 What are the gemstones of the Bible? The Bible makes many general references to "precious stones" and "jewels," most often as metaphors for such...