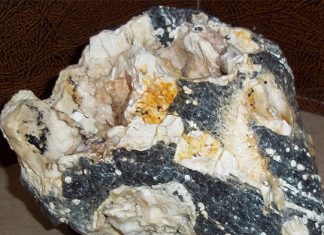 Story and Photos by Alice Sikorski Also known as the Joshua Tree Parkway, the stretch of U.S. Highway 93 from Interstate 40, just east of...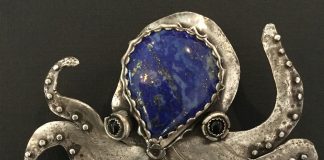 Story and Photos by Ellen J. Cole I am currently enjoying my artistic work with metal and stone. Like all artists, I have arrived at...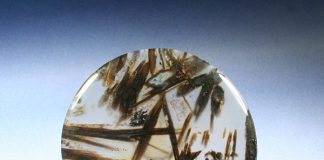 By Bob Rush In the past few months, I have acquired some rough pieces of Black Turkish Stick agate. Their outward black appearance is unremarkable...