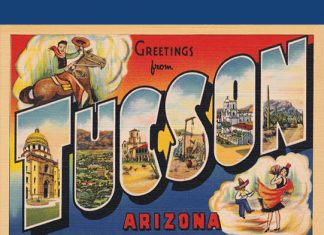 By Antoinette Rahn It may sound a little cheesy, but when I was thinking about , I couldn't help but hear the song "Reunited" by...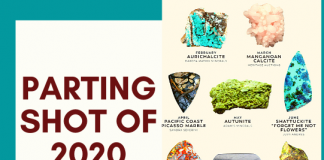 It's that time of year again to participate in "Vote for the Parting Shot" of 2020! This marks the third year we've held this event,...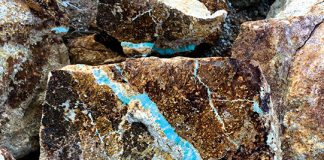 By Bruce McKay Kingman turquoise has been a favorite of mine for many decades, and I have often used it in my goldwork. I believe...