ADVERTORIAL Mike Burkleo is a long time jade carver from Monterey California. He began collecting and working with the stone as a boy. His art has...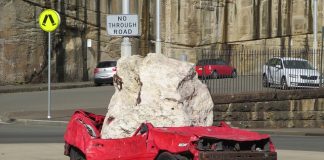 by Mark Nelson, Insurance Chair (CFMS newsletter) Here's the scenario: You are into the first day of a two-day society show. One of your members is asked...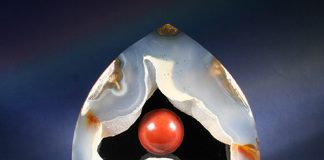 By Bob Rush • Bench Tips column A few weeks ago, when I was cutting slabs off the face of a Black Rock Desert geode,...