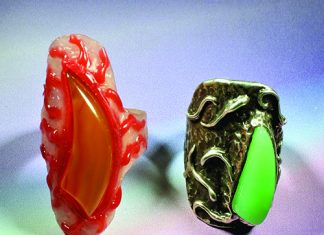 By Bob Rush In my previous columns about the wax pen and flexible wax that I use, I have focused on just using the flexible...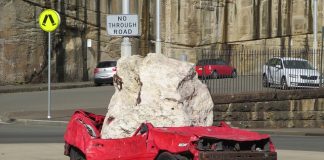 by Mark Nelson, Insurance Chair (CFMS newsletter) Here's the scenario: You are into the first day of a two-day society show. One of your members is asked...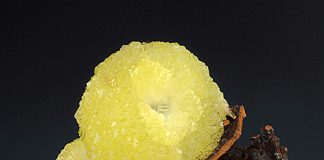 Story and Photos by Bob Jones Serious collectors can name most of the classic minerals. They would include silver from Kongs­berg, Norway; proustite from Chañarcillo,...