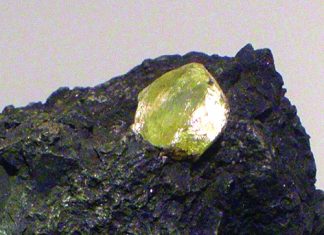 By Jim Brace-Thompson The diamond is one fabled gemstone! For example, google "Hope Diamond" to see all the legends associated with just this one stone...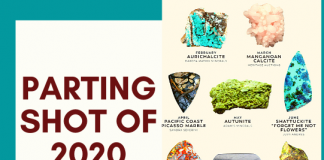 It's that time of year again to participate in "Vote for the Parting Shot" of 2020! This marks the third year we've held this event,...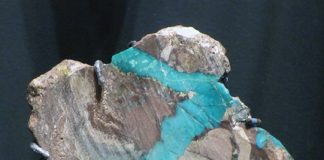 By Steve Voynick One of the gifts that ruler Moctezuma II lavished upon Spanish conquistador Hernán Cortés when he arrived in the Aztec Empire in...