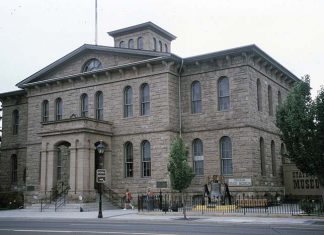 The Nevada State Museum Reno is considered a top family-friendly place to visit. The museum features the rich natural and cultural heritage of the...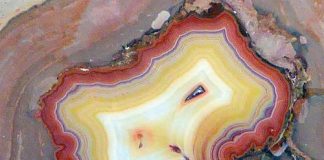 What are agates? "Agate is the banded form of the mineral chalcedony, which is a microcrystalline variety of quartz. Agate is the most varied...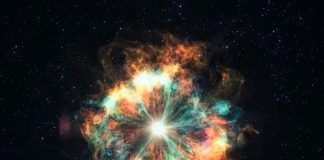 By Jim Brace-Thompson In attempting to explain the sources of heavy elements such as gold, silver, and plutonium, scientists have long looked to the sky. Just...