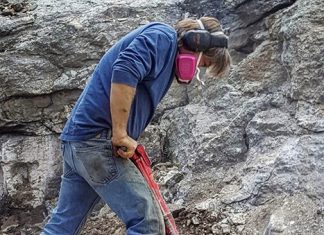 Dig Maine Gems is a sponsor of By Antoinette Rahn Nearly 16 years ago, when Zoltan and Jody Matolcsy were just starting out as a married...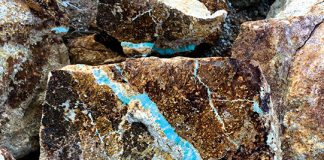 By Bruce McKay Kingman turquoise has been a favorite of mine for many decades, and I have often used it in my goldwork. I believe...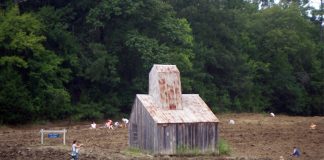 This blog post may focus on a virtual excursion, but it's also an excellent road trip destination recommendation. As Marilyn Monroe so eloquently said,...