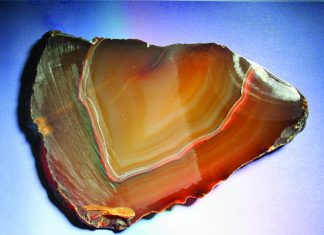 By Bob Rush The final step to finishing a cabochon is to get a good polish on the back of the cab. When polishing flat...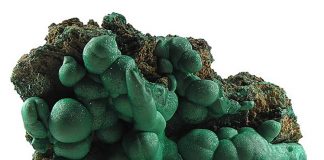 by Steve Voynick It is uncertain whether native gold or native copper was the first metal ever collected, but copper was clearly the utilitarian metal...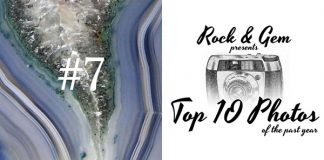 We're counting down the Top 10 photos published in Rock & Gem magazine over the last year. #7 Druzy Crystal and Banded Agate Cabochon This photo, taken by...