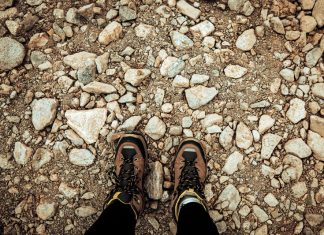 Rock collecting isn't just for hardcore rockhounds. All types of people, young and old, who find a pretty rock on a hiking trail or...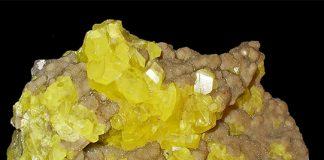 Minerals and metals in the Bible are referenced more than 1,700 times, using such familiar terms and phrases as "fire and brimstone," "pieces of...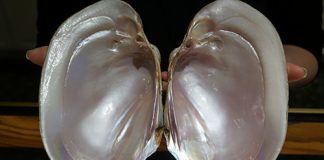 What are concho pearls? These beautiful, natural, freshwater pearls are found inside opalescent Tampico mussel shells at the bottom of rivers and lakes near...