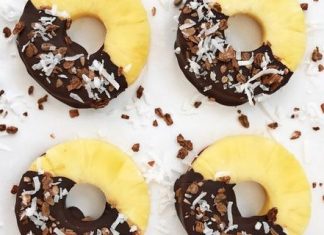 By Antoinette Rahn I'm not always a huge fan of cooking, but I like to eat (don't we all?), so such is the case of...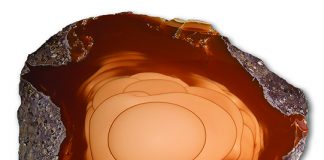 Editor's Note: This feature by Eugene Mueller, founder and co-owner of The Gem Shop in Cedarburg, Wisconsin, first appeared in Rock & Gem in...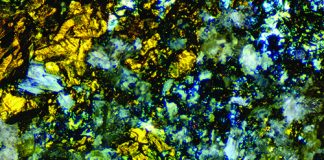 Editor's Note: This is part two of a two-part series about iridescence. Enjoy Part I >>> By Steve Voynick The gemstone that is synonymous with eye-catching...