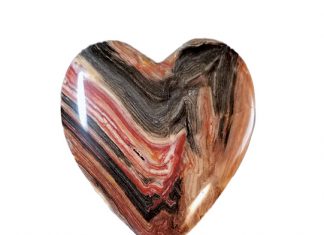 By Russ Kaniuth Caldera Paint Jasper is another great find from the McDermitt area on the Oregon side of the border. Gary Green jasper was...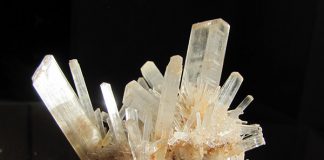 Story and Photo by Steve Voynick Most collectors are familiar with the minerals gypsum and anhydrite. Both consist basically of calcium sulfate. The difference is...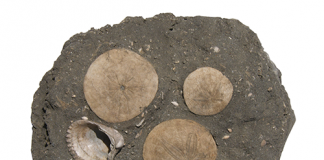 By Jim Brace-Thompson Beachcombers and fossil hunters alike love sand dollars! They belong to the phylum Echinodermata, which includes marine animals like starfish, sea cucumbers,...