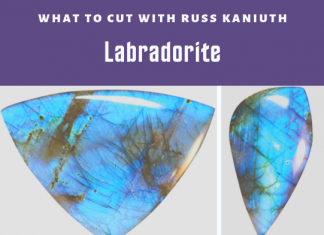 By Russ Kaniuth Labradorite was first discovered on Paul's Island (Paul Island, Isle of Paul) in Labrador, Canada, which is its namesake. Although discovered in...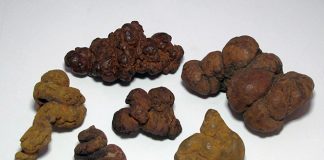 Story by Lori Carter OK, coprolites are funny. How could rock-hard dino doo, fossilized feces, silicified scat, petrified poo, not be funny? They are the...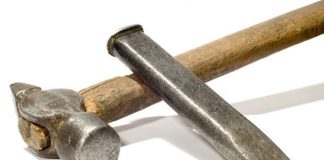 by Ellery Borow, AFMS Safety Chair (AMFS newsletter) Yes, this is a great time of year for rockhounds to do some serious mushroom collecting. The mushrooms...