Make the Most of Your Rock Hobby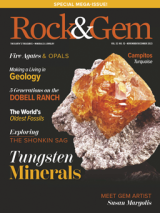 1-year (12 Issues)

$83.88

2-year (24 Issues)

$167.76

3-year (36 Issues)

$251.64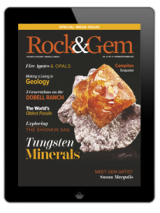 1-year (12 Issues)

$83.88

2-year (24 Issues)

$167.76

3-year (36 Issues)

$251.64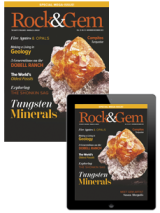 1-year (48 Issues)

$167.76

2-year (96 Issues)

$335.52

3-year (144 Issues)

$503.28
*If you are not happy with your subscription, we will gladly refund the amount for unfulfilled issues. That's a promise!
Rock & Gem

The only magazine for all rock lovers!

Learn & Be Inspired

Every issue is packed with expert advice and how-to information.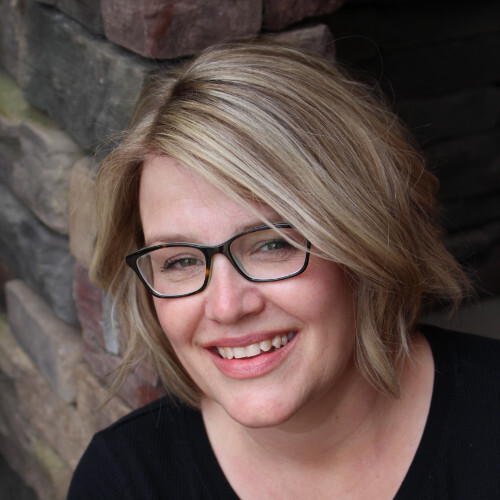 Meet Our Editor-in-Chief – Pam Freeman
Editor, Rock & Gem magazine
Pam Freeman is the Editor-in-Chief for Rock & Gem magazine. Her editorial and science roots run deep. She holds a Bachelor of Science in Journalism with honors and a minor in environmental science. Pam's first love has always been science and nature. She spent many years at her local zoo as a special exhibits interpreter and group leader for educational programs. She was also a part of the zoo's select club where she spent weekends and summers spelunking, bird watching, hiking, canoeing, scuba diving and traveled on safari to Kenya, Africa. Pam still has some of the Keokuk geodes she collected in a streambed in Indiana with this club. They're favorites and bring back fond memories.
Loving the updated vibe!

LizzieWriter

I just received my issue of Rock & Gem and it was great! It was like a new and much better version. You and your fellow colleagues are to be commended. It was crisp, accurate and very professionally produced.

Richard G.

I have REALLY been enjoying the science news sections – please keep them up! And the article about the petrologist was excellent – a great way to learn a little geology while reading about a person and her work.

Lee C.

I am a perpetual subscriber to Rock & Gem. I really appreciate the format of the magazine lately. The section, Earth Science News, is particularly interesting and informative. The articles are concise, accurate and clearly written. In a world where we are bombarded with information from many sources, it's a pleasure to have these articles selected for us to read. Please keep up the good work.

Robert B.

Several issues back you asked us to list our favorite articles. I did that however I omitted one. I would like to include Rock and Gem Kids by Mr. Jim Brace-Thompson. Another fine contributor is Mr. Steve Voynick, an accomplished writer of very interesting subject matter. Your publication gets better all the time. This is a positive reflection on you and a hard-working staff.

Bob M.
Frequently Asked Questions