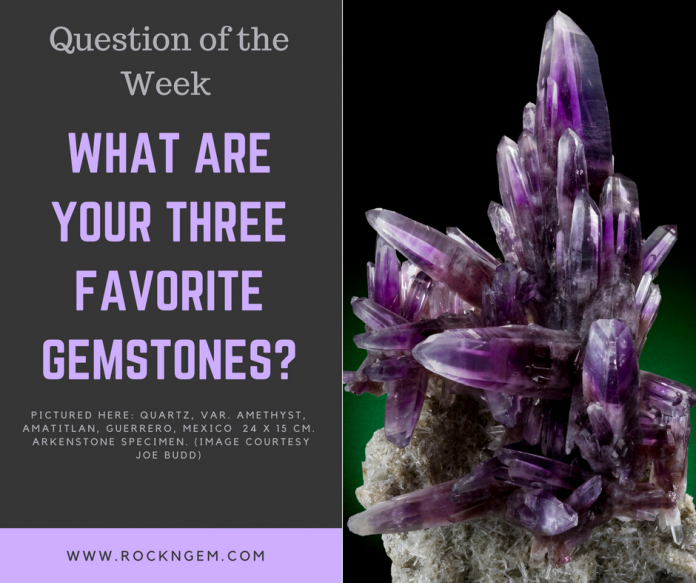 In the course of helping put together the September issue of Rock & Gem magazine, my first as a member of the editorial team, more than once I took to jotting down a digging destination discussed in an article.
I've always found, whatever the topic, it's often a sure bet to trust recommendations from people in the know. Perhaps it's the best local restaurant, most reliable vehicle repair shop, and of course, great places to acquire rocks, gems, and minerals, or put rockhounding skills to use. That's just one of many reasons why I'm thrilled to join this community.
Another thing I admire about the community is the generosity of expertise that accompanies many communications. Whether it's a letter to the magazine or commentary to a post on our Facebook or Twitter feeds, there is an incredible amount of encouragement and education that is shared among people. In just a few days time I've seen all matter of 'cheering' for someone who shared news about their latest discovery during a dig, and a wide variety of answers and insight to questions posed about everything from the right tools to use to the best place someone has found a specific mineral.
I know that may seem par for the course within this field of interest, but it's still a joy to witness. With that, I want to invite you to consider the Question of the Week and post your answer in the comments section below. Or, please send me an email with your thoughts. Feel free to share a story related to how you came to appreciate the gemstones you identified.
May each adventure inspire you to seek new horizons ~
Antoinette,
Managing Editor, Rock & Gem