Home
Tags
Rock collecting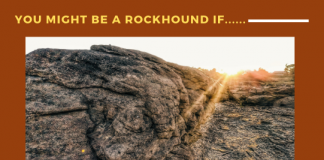 Here's to making the most of Wednesday and enjoying every little adventure related to your interest in rocks, gems, minerals, fossils, and lapidary! ~ Team...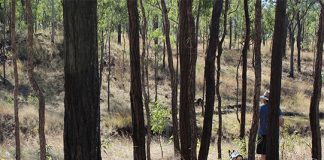 Story & Photos by Jenni Clark and Leigh Twine My first experience of Lava Plains (North Queensland, Australia) was around 1985, when a local farmer...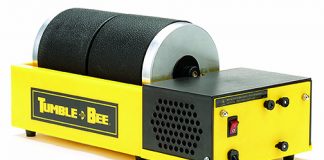 By Antoinette Rahn Whether you are a seasoned rockhound with at least a few decades of living under your belt, or a child just discovering...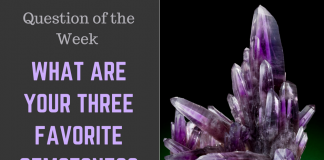 In the course of helping put together the September issue of Rock & Gem magazine, my first as a member of the editorial team,...