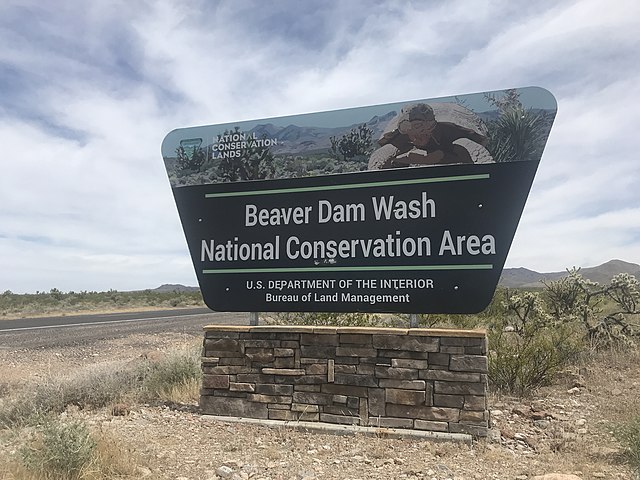 By Antoinette Rahn
As you may have seen in other posts on our site and social media, various members of the Rock & Gem community regularly contribute or share content with us to pass along to the rest of the audience. Thomas G. Farley is one of these community members and a prolific rockhound.
With the majority of people living life at least a bit differently now than before mid-March, some, like Farley, are investing more time and attention to their favorite activities. It's not only a matter of often having more time; for some, it's also about a change in perspective. Can you relate?
Digging In To Explore
As such, Farley is spending more time these days, as he explains on his blog at www.southwestrockhounding.com, "exploring for my own enjoyment and to document places little covered, media-wise, for Wikimedia Commons."
He spent some time in Washington County, Utah, enjoying a rockhounding adventure or two while practicing social distancing in places like Beaver Dam Wash National Conservation Area. This area also exists along the borders of Nevada and Arizona near the southwestern corner of Utah. Within the NCA's 63,500 acres, under the guidance of the Bureau of Land Management, a variety of trees, brush, flowers, and vegetation exist. Also, desert bighorn sheep and the Mojave Desert tortoise, which happens to be a threatened species of animal, call the area home, according to information from www.blm.gov.
We'll examine and share more of Farley's videos from his rockhounding adventures, but to see the videos as he posts them, search for his name on Wikimedia Commons. Or, follow him on Instagram @tgfarley.
Our thanks to Mr. Thomas Farley, for providing all of us with virtual views of glorious rockhounding destinations.