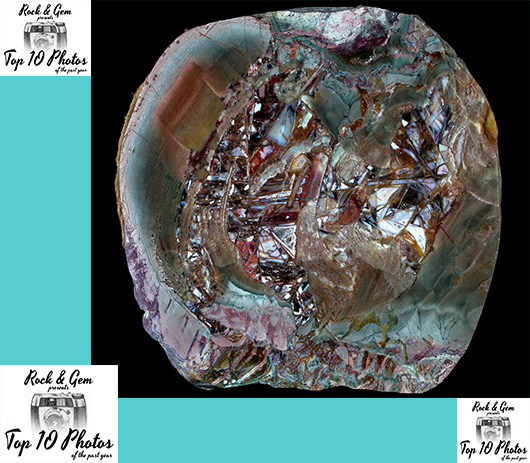 We're counting down the Top 10 photos published in Rock & Gem magazine over the last year.
#6
Lierbachtal (Black Forest) Thunder Egg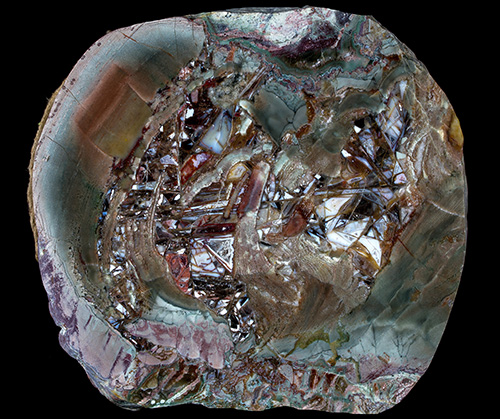 This photo, taken by Doug Moore and published in the July 2018 "Parting Shot" column, features a stunning pale green and mauve thunder egg. This specimen comes from the Eckkenfels sublocation near Oppenau, Germany, which is famous for pseudomorphs, and measures 100 mm x 95 mm x 50 mm.
Stay tuned as we continue to count down!
Want to receive Rock & Gem magazine in your mailbox or inbox? Subscribe today!