Story and Photos by Bob Jones With winter set to arrive soon, tens of thousands of folks will head into the great Southwest. Quartzsite becomes...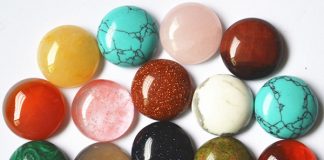 Story by Bob Rush I'm always looking for new ideas, as well as designs, for my cabs. I often seek out and enjoy shows that...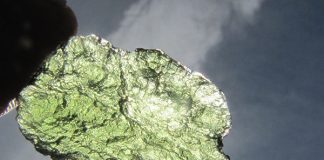 Story and Photo by Steve Voynick Moldavite is well known to mineral collectors, not so much for its semitransparency and attractive, bottle-green color as for...