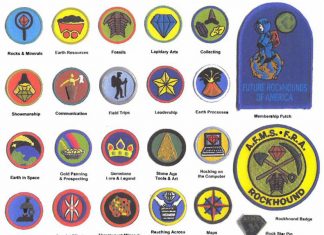 by Jim Brace-Thompson, AFMS Future Rockhounds of America is a program that rewards kids on an ongoing basis as a means of encouraging and cultivating...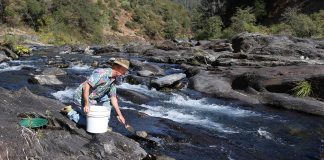 Story and Photos by Marc Davis "Have you ever gone prospecting on the river along the Stevens Trail?" I asked fellow miner and acquaintance Mike....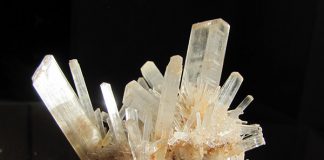 Story and Photo by Steve Voynick Most collectors are familiar with the minerals gypsum and anhydrite. Both consist basically of calcium sulfate. The difference is...