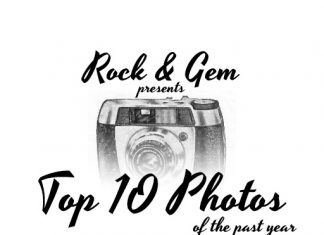 It's coming! Rock & Gem is bringing you the best and the brightest in photos. For the next 10 days, we're counting down the Top...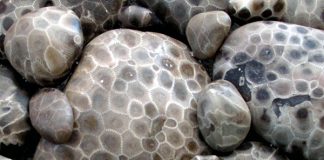 Story by Bill Vossler At 350 million years of age, Petoskey stones are older than the dinosaurs, which roamed the earth beginning 165 million years...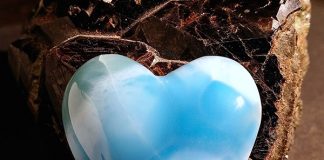 Story and Photos by Russ Kaniuth Larimar is a very beautiful and distinctive-looking stone found in the Caribbean. The stone itself is actually a pectolite...