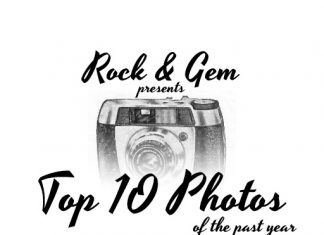 It's coming! Rock & Gem is bringing you the best and the brightest in photos. For the next 10 days, we're counting down the Top...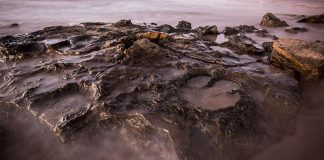 by Steve Voynick The indigenous Goolarabooloo people have long been intrigued by a trail of 3-foot-long footprints embedded in solid sandstone on Australia's remote northwest...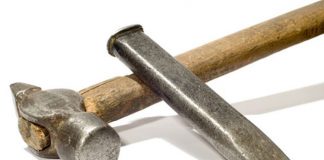 by Ellery Borow, AFMS Safety Chair (AMFS newsletter) Yes, this is a great time of year for rockhounds to do some serious mushroom collecting. The mushrooms...