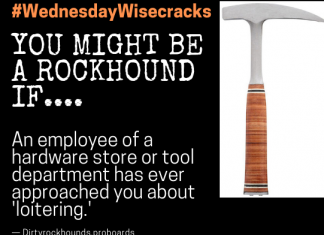 Here's to making the most of Wednesday and enjoying every little adventure related to your interest in rocks, gems, minerals, fossils, and lapidary! ~ Team...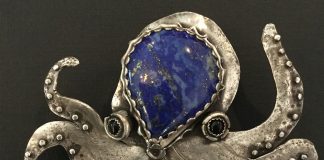 Story and Photos by Ellen J. Cole I am currently enjoying my artistic work with metal and stone. Like all artists, I have arrived at...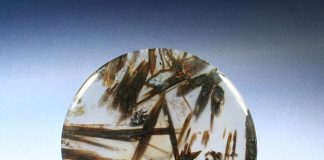 By Bob Rush In the past few months, I have acquired some rough pieces of Black Turkish Stick agate. Their outward black appearance is unremarkable...