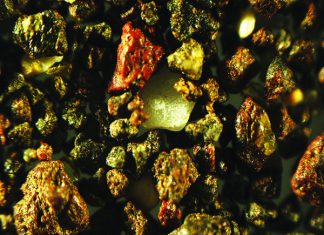 Story and Photos by Rich Huck Since my early childhood, rock collecting has been an important hobby to me. As a native of St. Louis, I...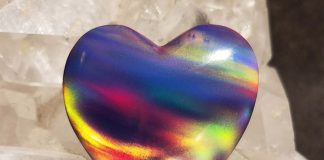 Story and Photos by Russ Kaniuth Every day I'm on the internet, whether it be Facebook or eBay, I see new materials being introduced into...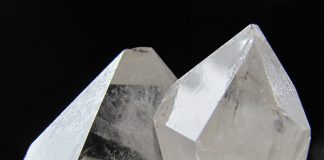 Story and Photo by Steve Voynick Among many mineral and crystal collectors, Arkansas is synonymous with quartz, and for good reason. More fine specimens of...