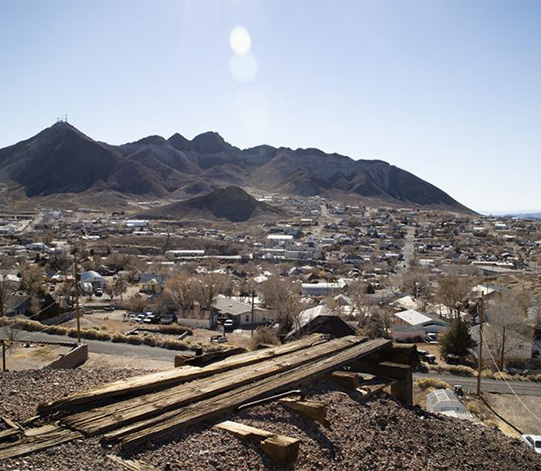 Editor's Note: This is the latest installment of the rockhounding travels of Thomas Farley, as he gathers materials for a book about rockhounding in the southwestern United States. 
By Thomas Farley
We have many in the community working in video. National Geographic is running a short film contest that ends on March 1, 2019. The idea is to produce a three minute film that raises up or celebrates the everyday explorer. The scope of that exploring is vast. I could envision it in ranging from rockhounding to making lapidary.
This is a portion of the description from the National Geographic site: We believe that exploration means more than just climbing the highest mountain or diving into the deepest parts of the ocean; exploration can be listening to new music, finding new parts of your city, embracing new cultures or making a film. All it takes to be an everyday explorer is a little bit of curiosity and determination.
CONTEST DETAILS: http://bit.ly/2Be7nNN
I did a bit of checking and there doesn't seem to be an entry fee, but it is only open to US citizens, age 18 and older. Although the deadline is very short, I'd be interested if anyone in the rock, gem, and mineral trade or hobby would get their camera out for this.
Additional Editor's Note: We will be sharing posts and portions of posts penned by Thomas during his journeys, as a means of sharing in the spirit of adventure. For more information about Thomas, visit his site
Below are a couple photos from Thomas' Rockhound Road Trip adventures...