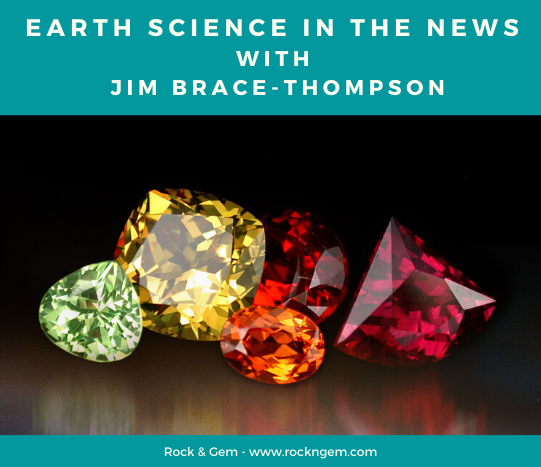 By Jim Brace-Thompson
So-called "blood diamonds" or "conflict diamonds" are stones mined in war zones, often under slave-labor conditions, and used to fund warlords and insurgencies. The issue gained widespread attention in 1998 when a report by the group Global Witness focused on diamond-producing nations in Africa. The United Nations and individual countries and trade groups subsequently enacted measures attempting to stem this cruel and brutal trade.
The issue gained widespread popular attention via the 2002 James Bond film "Die Another Day" and the 2006 movie "Blood Diamonds" starring Leonardo DeCaprio. All this attention led to a movement to track diamonds from their source to the marketplace to certify them as "conflict-free" not only to stem the flow of money to corrupt figures but also to improve consumer confidence in the diamond industry.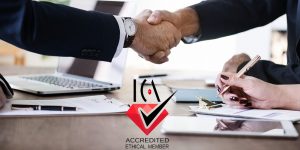 Per a press release issued the end of March, the International Colored Gemstone Association, or ICA, has now joined the diamond trade by launching an initiative called the Accredited Ethical Member (AEM) program aimed at promoting "responsible, ethical and sustainable trading practices" within the global colored gemstone industry. ICA is a non-profit organization with offices in New York City and Hong Kong. It was founded in 1984 to promote industry knowledge and public appreciation of colored gemstones (sapphires, rubies, emeralds, tourmalines, etc.).
ICA is well-positioned for this effort in that it draws membership from 47 countries and counts the entire supply chain within its ranks, from miners themselves to gem cutters, suppliers and retailers, and trade associations. Over the years, it has attempted to impact the rules of the trade and to guide consistent business standards and terminology.
It should be noted that this is a voluntary initiative, and ICA does not subsequently police the practices of individuals or companies.
Per their press release, they see this as an "educational tool" guiding ICA members who wish to "self-audit" via an online questionnaire for recognition of responsible and ethical trade practices and who make a "voluntary pledge on responsible sourcing."
In addition to the questionnaire, the program includes an ICA Code of Ethics and materials providing information on sourcing and disclosure. Any member who completes the entire online program and questionnaire is then listed as an ICA Accredited Ethical Member within the ICA directory.
For more information about the AEM program and ICA, in general, visit https://gemstone.org or email ica@gemstone.org.