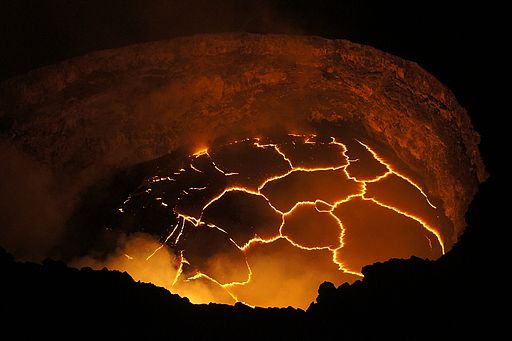 By Jim Brace-Thompson
Although news reports out of Hawaii have grown sparse, Kilauea has been declared one of the biggest eruptions in modern history.
Kilauea has been erupting off-and-on for some 35 years, but its latest "event" began on May 3, 2018, and between then and mid-June, it had belched 250 million cubic meters of lava.
Kilauea Eruption History
Volcanologist Wendy Stovall of the U.S. Geological Survey exclaimed, "It's nothing like what we've witnessed in recent history." USA Today reports that such a volume of lava would fill 100,000 Olympic-size swimming pools (leaving one to wonder why anyone would want to fill Olympic-size swimming pools with lava…).
The damage to date: 577 homes destroyed, 2,000+ people evacuated. Stovall noted: "We are uncertain how much longer the activity will continue."
Massive Dust Storm Envelopes Mars
The entire surface of Mars is now enveloped by a planet-wide dust storm that is reaching as much as 40 miles high.
With the sun's rays blotted from reaching the surface, scientists are unable to get an "on-the-ground" view of the storm from Mars rover Opportunity (which is solar-powered and thus has gone into radio silence) but they are hoping for data from Mars rover Curiosity, which is nuclear powered. Scientists don't know why some Martian dust storms grow out of control.
---
Author:
Jim Brace-Thompson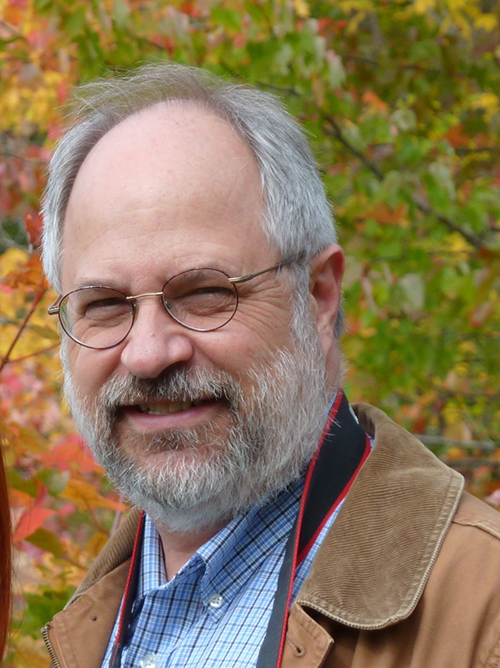 Founder and overseer of the AFMS Badge Program for kids.
He's also an inductee of the National Rockhound & Lapidary Hall of Fame within the Education Category.