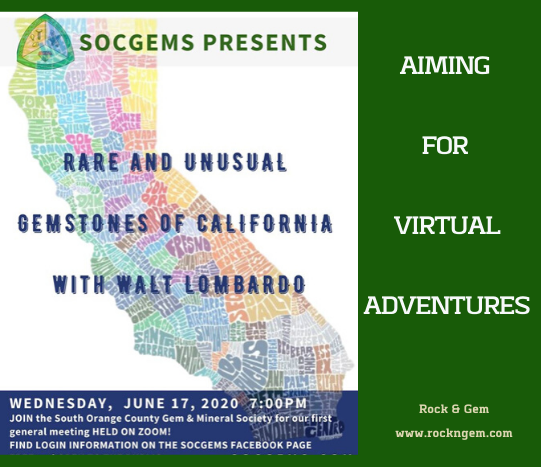 By Antoinette Rahn
As many places and people around the world continue to practice variations of self-quarantine and social distancing; virtual meetings have come into their own, more than ever before. It's not a surprise for the company we are part of (Beckett Media and Entrust Global), as we've been meeting virtually for years, given that our extended team is located, quite literally around the world.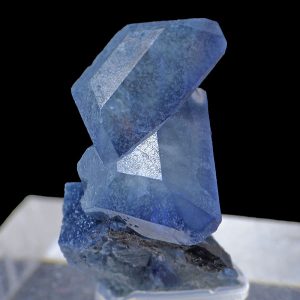 While that's incredibly helpful, as more people have discovered, virtual team meetings for work, and even when they are incredibly productive, helpful, and inspiring, are focused on work. Well, that is the goal, right? In any event, more organizations and general groups of people are also discovering virtual meet-ups are a great way to connect, while practicing social distancing. Included in that number is the South Orange County Gem and Mineral Society. 
This gem and mineral society was founded in 1962 and has traditionally involved rockhounds and lapidaries from the areas of San Clemente, Dana Point, Laguna Beach, San Juan Capistrano, Newport Beach, Mission Viejo, Lake Forest, Anaheim, Brea, Tustin, Orange, Buena Park, and Ladera Ranch, among other communities in California. However, with the group's June general meeting open to the public, via zoom, SOCGEMS will bring its service to an even greater audience.
---
Check out the June meeting of the South Orange County Gem and Mineral Society via ZOOM, to enjoy the presentation, "Rare and Unusual Gemstones of California," with Walt Lombardo.
Meeting is Wednesday, June 17 at 7 p.m. PST. It is free and open to the public.
Login information can be found on the Facebook page of SOCGEMS >>>
---
You may be familiar with the name, Mr. Lombardo, as he is a noted expert within the mineralogical field of study. He is the owner of Nevada Mineral & Book Company, and a national lecturer on the subject of mineral resources, mining and mining fraud, mineralogy and gemology. According to information on the SOCGEMS.com website, Mr. Lombardo has more than 35 years of professional experience in mineralogy, mining, and mineral exploration. His career has included work with various mining and exploration-focused companies, as well as management of the Southern Nevada Office of the Nevada Division of Minerals.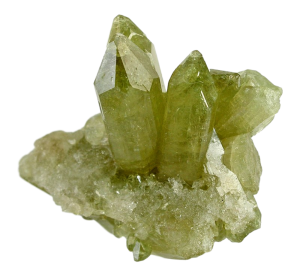 That sounds like a great way to spend some time on a Wednesday. We'll be tuning in, and hope you will as well.
To learn more and attend the meeting via Zoom, visit the SOCGEMS Facebook page: https://bit.ly/3e0n1xL. To learn more about SOCGEMS (Southern Orange County Gem and Mineral Society, visit www.socgems.com. To learn more about Walt Lombardo and Nevada Mineral & Book Company, visit www.minbooks.net.