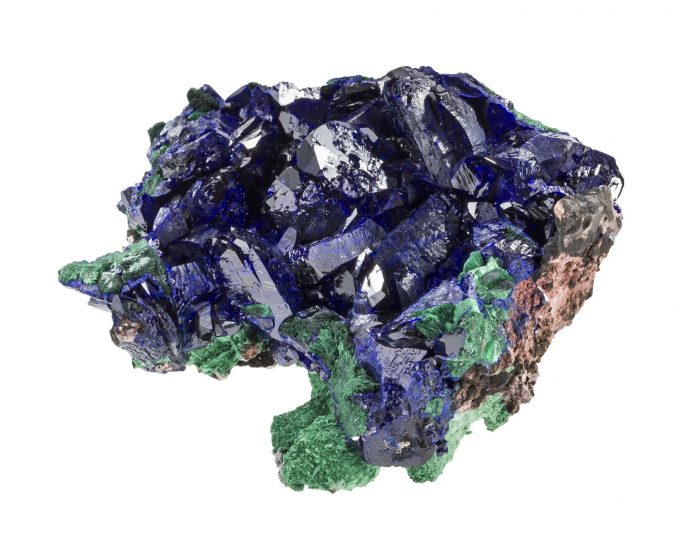 By Antoinette Rahn
Azurite is wildly popular among mineral collectors and understandably so, given the fascinating forms, often larger-than-most size, and rich color in which it appears.
Its composition is copper carbonate ore, and the color range is light blue to incredibly dark blue. According to information at Minerals.net, the shape of azurite crystals vary. The most common shapes include equidimensional, prismatic, fibrous, columnar, and even ball-like shaped.
While some of the largest specimens of azurite have been discovered in Namibia, Morocco, France, Green, Germany, and England, unique and remarkable examples have also been attributed to locations in Mexico. Plus, Arizona, New Mexico, and Utah are also credited with having azurite localities.
Pictured below are specimens of azurite from The Arkenstone Gallery of Fine Minerals…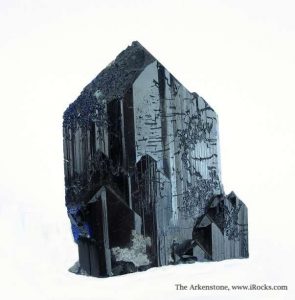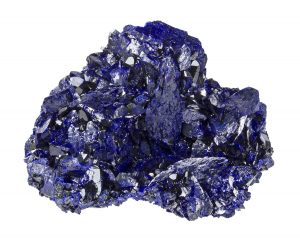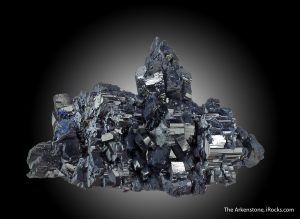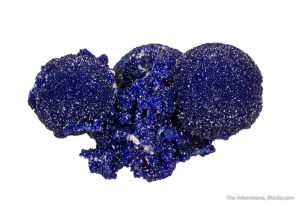 To view more stunning examples of azurite, and countless other minerals, visit The Arkenstone Gallery of Fine Minerals, www.irocks.com.