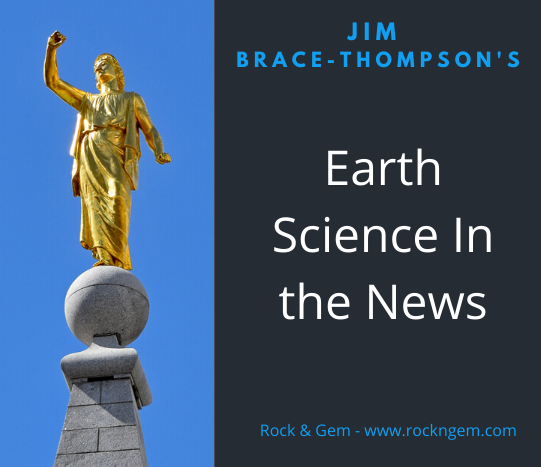 By Jim Brace-Thompson
As March headed into its second half, a pair of earthquakes of similar magnitude struck almost back-to-back in both the New World and the Old World.
Earthquake Impact
Early on the morning of March 18, residents of Salt Lake City were rocked by a magnitude 5.7 earthquake. It was reportedly the most massive quake to hit the U.S. state of Utah since 1992. While not as big as the enormous quakes that often strike Pacific Rim states such as California, Oregon, or Washington, it was still big enough to knock out power to nearly 75,000 homes and businesses and to close the regional airport temporarily.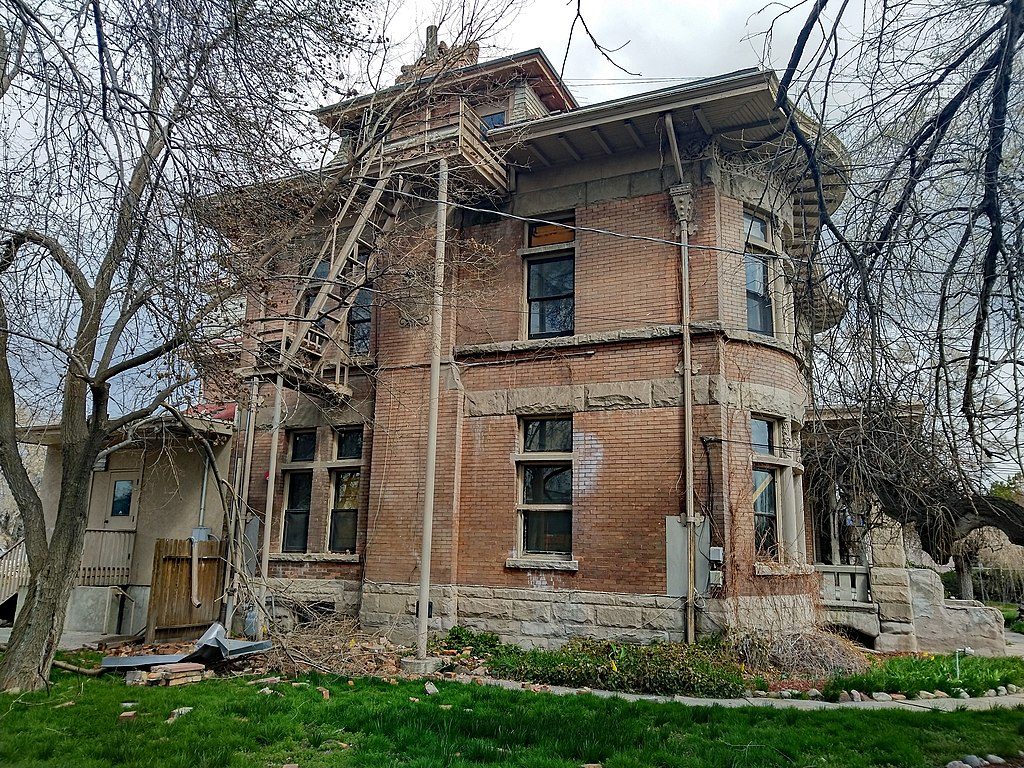 It also came at a particularly inopportune time as emergency efforts were underway to combat the COVD-19 coronavirus and to provide services to students who had already been ordered to shelter-at-home. It unsettled citizens as dozens of aftershocks (some measuring as high as magnitude 4.5) continued to rock the area.
People in neighboring states of Colorado, Idaho, Wyoming, and Nevada reported feeling the quake. It was strong enough to cause downtown Salt Lake City to be cordoned off by order of Utah Governor Gary R. Herbert as crews moved in to assess the damage that affected many buildings, including the historic Mormon temple. There, the copper statue of Angel Moroni reportedly lost his trumpet. Thankfully, there were no immediate reports of injuries (other, perhaps, than to Moroni's lip).
Crumbling in Croatia
Regrettably, the same is not true for Croatia. There, at least one person was reported dead as the strongest earthquake in 140 years rattled through the capital city of Zagreb on the morning of Sunday, March 22. The initial quake registered magnitude 5.4 with aftershocks measuring as high as magnitude 4.6.
Throughout the city, streets were littered with debris from chimneys and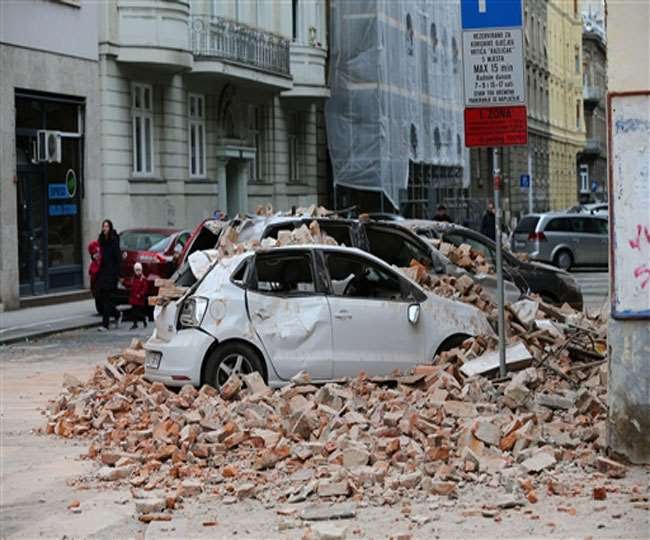 the crumbling brick and concrete facades of buildings, including the Croatian Parliament. Such debris completely crushed cars parked on the streets. As in Salt Lake City, places of worship were not spared. A spire fell from Zagreb Cathedral. The historic cathedral also suffered significant damage in the city's last massive quake of 1880. The one confirmed fatality was a teenage boy killed by a roof collapse. At least 16 other injuries came in the wake of damaged buildings and fires.
As in Utah, the disaster exacerbated efforts to combat the coronavirus. In a small nation with 206 confirmed cases of COVID-19 and one virus-related death, before the quake, the people of Croatia had been urged to shelter-in-place. But after the earthquake, they were told to remain outside—amid freezing temperatures—while keeping a "safe distance" from one another. The contradictory messages left a measure of panic as one disaster piled atop another during a time when one's instinct is to love and hug one another close.