By Jim Brace-Thompson
On the afternoon of July 8, 2021, clouds of dust rose from mountains, and boulders rained down on a highway in the biggest earthquake to hit California since the magnitude 6.4 and 7.1 Ridgecrest quakes of July 4 and 5, 2019. This latest quake registered 6.0. It was centered south of Lake Tahoe near California's border with Nevada in the town of Coleville.
Motorists on US 395 shot cellphone videos of huge boulders rolling onto the roadway. Rocks hit several cars, and a 40-mile stretch was closed for an hour. Meanwhile, another rockslide hit a Kampgrounds of America.
Fortunately, there were no reports of death or serious injury from either rockslide.
Still, magnitude 6.0 is nothing to sneeze at. The shaking was felt far and wide in places like Carson City and Reno in Nevada, all across California's Central Valley, and even the San Francisco Bay area and Las Vegas. More than 23,000 reports flooded the website of the U.S. Geological Survey (USGS), and as many as 100 aftershocks were not long in following. At least six registered magnitude 4.0, and one was as large as 5.2. One expert warned folks to expect aftershocks for days. In the immediate vicinity of the epicenter, cups and dishes fell from shelves, bottles smashed to floors, tables and chairs bounced, ceiling lights and window blinds swayed, and water in swimming pools sloshed in big waves. Even in Sacramento, high-rise buildings swayed and were immediately evacuated.
Geologists commonly refer to this region as "Walker Lane" and note that it is earthquake-prone due to the many faults in the region.
In fact, a magnitude 6.1 quake hit not far away along the Antelope Valley fault in 1994. Per Austin Elliott of the USGS, "this is a classic place geologists go to study earthquakes." Any geologist there to study on July 8 got a classic textbook lesson they'll surely remember for the final exam!
---
Author:
Jim Brace-Thompson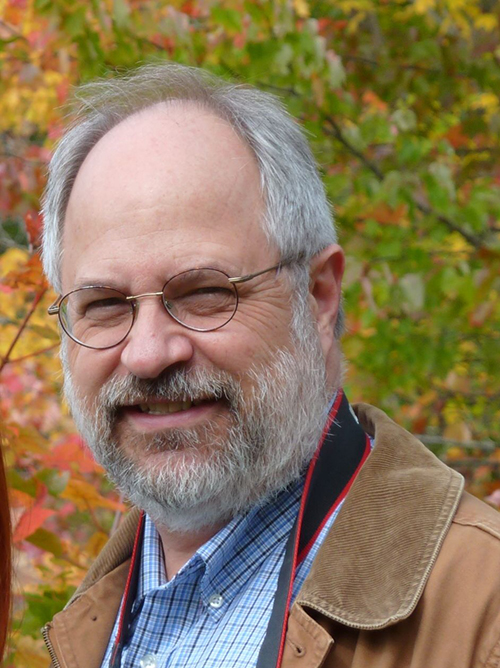 Jim began and oversees the AFMS Badge Program for kids and has been inducted into the National Rockhound & Lapidary Hall of Fame within their Education Category.
Contact him at jbraceth@roadrunner.com.

---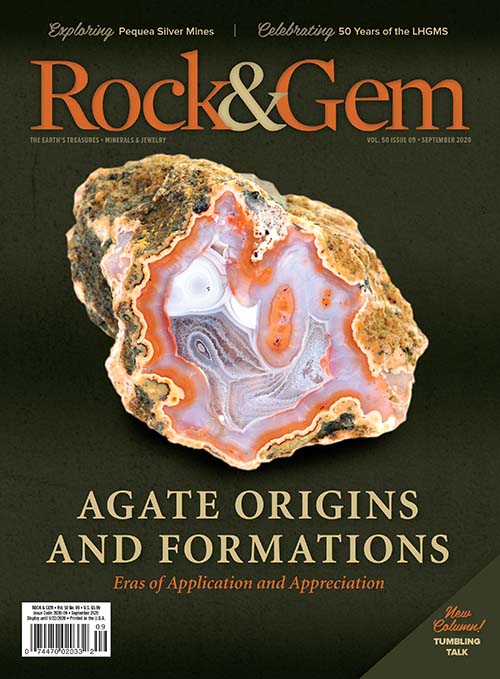 If you enjoyed what you've read here we invite you to consider signing up for the FREE Rock & Gem weekly newsletter. Learn more>>>
In addition, we invite you to consider subscribing to Rock & Gem magazine. The cost for a one-year U.S. subscription (12 issues) is $29.95. Learn more >>>
---