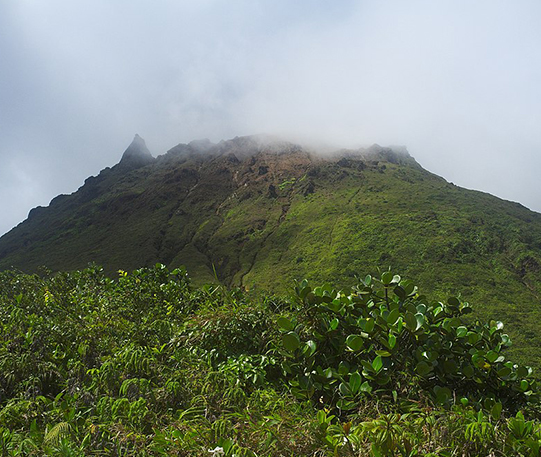 By Jim Brace-Thompson
After lying more-or-less dormant for 42 years, La Soufrière volcano, standing 4,003 feet high, let loose on the eastern Caribbean island of St. Vincent on Friday, April 9, 2021. An explosive eruption sent a cloud of hot gas and ash more than 20,000 feet into the air. While the cloud drifted toward the Atlantic Ocean to the east, nearby communities were shrouded in darkness caused by falling ash that hampered evacuation efforts.
Fortunately, the day prior to the eruption, authorities mandated the evacuation of some 16,000 people in a so-called "Red Zone." A team had been monitoring the volcano since late December, when there were early warning rumbles. The evacuation order was issued at 3:00 a.m. on April 8 after the monitoring team noted significant seismic activity.
Efforts to shelter evacuees have been hampered by the COVID-19 pandemic, but Prime Minister Ralph Gonsalves said, "By and large, we are proceeding pretty well." There were no immediate reports of deaths or injuries, and Gonsalves thanked nearby islands and nations, as well as empty cruise ships in offshore waters, for their assistance. "On the dangerous road to Jericho, we have the good Samaritans," he said. All this stands in stark contrast to a similar eruption by La Soufrière in 1902 that killed 1,600.
Flights into and out of nearby islands of Barbados, St. Lucia, Antigua, and Grenada were canceled as a second eruption sent still more ash into the air. Then another enormous eruption occurred early Monday, April 12. It sent huge pyroclastic flows down the flanks of the volcano, generating concern about residents who had refused to evacuate.
"It's destroying everything in its path," said Erouscilla Joseph of the University of the West Indies' Seismic Research Center. Anyone remaining in the Red Zone is subject to arrest, by which they would be lucky. Better to be in jail than on the flanks of a violently exploding volcano!
A big concern is the quality of local water supplies that are being polluted by falling ash that is also destroying farms growing coconuts, bananas, breadfruit, mango, and other crops. The ash also is causing shortness of breath and other respiratory problems by those on the island, even as they shelter inside, and the weight of ash is causing some buildings to collapse. It's also coating airport runways 20 miles away in the capital city of Kingstown.
Per current expectations, there are still more eruptions to come. Stay tuned!
---
Author:
Jim Brace-Thompson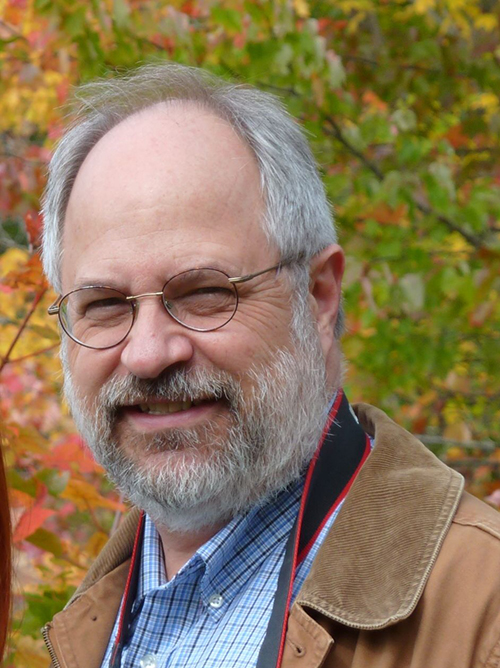 Jim began and oversees the AFMS Badge Program for kids, has been inducted into the National Rockhound & Lapidary Hall of Fame within their Education Category, and is the president-elect for the American Federation of Mineralogical Societies.
Contact him at jbraceth@roadrunner.com.

---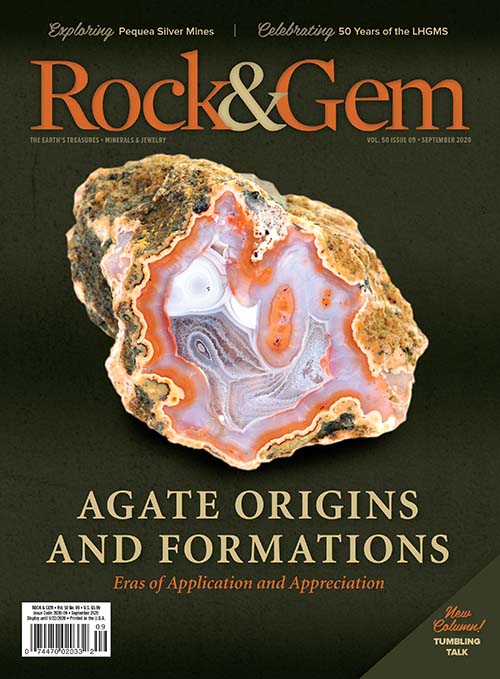 If you enjoyed what you've read here we invite you to consider signing up for the FREE Rock & Gem weekly newsletter. Learn more>>>
In addition, we invite you to consider subscribing to Rock & Gem magazine. The cost for a one-year U.S. subscription (12 issues) is $29.95. Learn more >>>
---