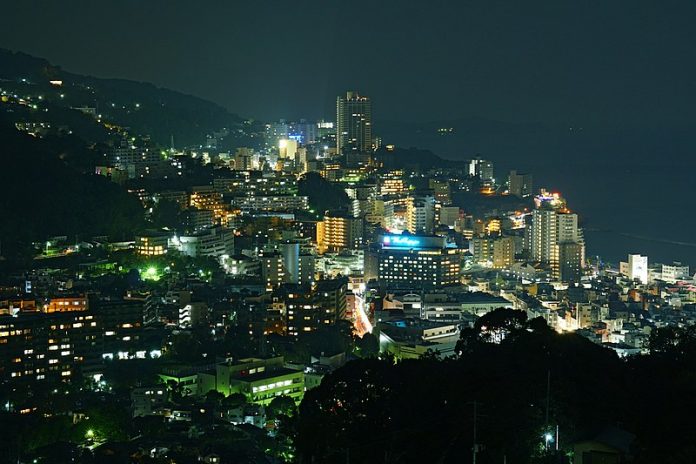 By Jim Brace-Thompson
A raging mudflow. Homes jumbled and tumbled and broken asunder. Cars floating in the sea. Frantic searches by hand in rain and fog. Army trucks and heavy equipment. Drones buzzing through the air.
Such has been the scene in the Japanese seaside resort town of Atami, some 60 miles southwest of Tokyo. There, over 18 inches of rain triggered an immense and deadly landslide from super-saturated slopes that—in a split second—sent a torrent of mud and debris through the town.
Initial reports told of more than 130 homes completely destroyed or swept away, with hundreds more affected. The worst struck around 10:30 AM on Saturday, July 3, 2021. Residents reported hearing a giant roar as the ground rumbled, and then literally no time to react.
Atami is in a natural geohazard zone. It is nestled right upon the steep slopes of a partially submerged volcanic caldera. Deforestation of loose mountain soil and construction upstream are being explored as contributing factors in the mudslide. For geologists and historians, this new disaster brings to mind the Great Kant? Earthquake of 1923. That off-shore quake sent tsunami waves 35 feet high directly into Atami, killing 300 people.
As of this reporting, at least four were confirmed dead with 24 missing and unaccounted for. Long lines of rescue workers in yellow and orange rain slickers were still slogging knee-deep through mud with shovels seeking any souls still buried.
"I offer my deepest sympathies to everyone who has suffered," said Shizuoka Prefecture Governor Heita Kawakatsu.