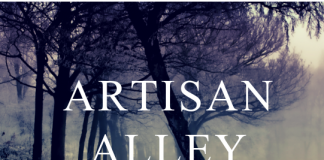 By Antoinette Rahn and Erin Dana Balzrette "Dancing is just discovery, discovery, discovery." ~Martha Graham Creative collaborations are a bit like a dance. As one party takes...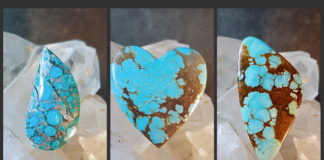 By Russ Kaniuth Turquoise is one of the most prestigious stones used in lapidary. It's been used for thousands of years, even as far back...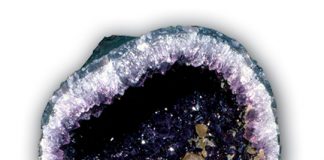 Story by Kenneth H. Rohn For as long as humans have been fascinated with precious gems, they have assigned special significance to them. The 12...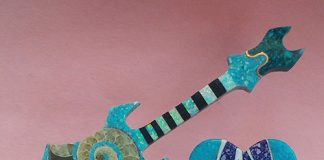 Editor's Note: This is the latest installment in the 'Just Off the Wheel' blog. We welcome respected lapidary artist and photographer Erin Dana Balzrette,...