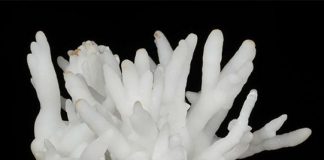 By Jim Brace-Thompson Aragonite was named for Aragon, Spain, where it was first discovered, but it's a common mineral that is found worldwide. Aragonite is a...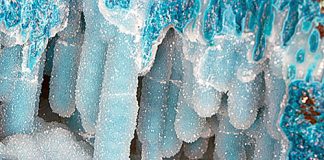 By Bob Jones Mineral collectors certainly enjoy a variety of tastes in what they collect. Some stick to one species like quartz or calcite. In...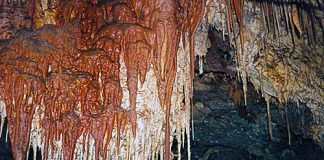 Story and Photos by Bob Jones With winter set to arrive soon, tens of thousands of folks will head into the great Southwest. Quartzsite becomes...