Home
Tags
Space exploration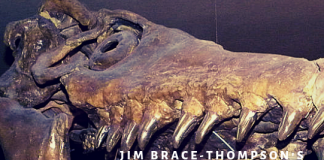 By Jim Brace-Thompson Sea Monsters of the Early South Atlantic Revealed to the Public When the Age of Dinosaurs began about 250 million years ago, much...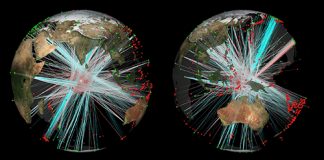 By Jim Brace-Thompson Earth has often been compared to a many-layered onion. There's a solid and brittle crust, a squishy mantle, a fluid outer core,...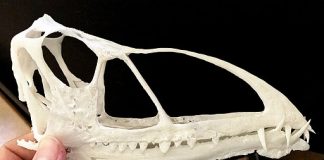 By Jim Brace-Thompson Fireball from Space Lights up Turkeytown An asteroid estimated to be 6 feet in diameter created a fireball 40 times brighter than a...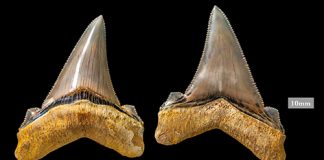 Editor's Note: Enjoy this new feature of Rock & Gem online containing news briefs of interest. By Jim Brace-Thompson Per The New York Times, a casual...