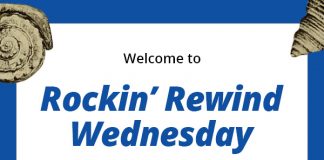 By Antoinette Rahn On this day (Jan. 30), 197 years ago, an Austrian couple welcomed a son, Franz von Hauer, to the world. I'm guessing like...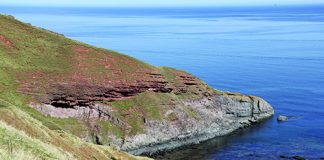 By Jim Brace-Thompson Sediments build up in layers, giving us a geological record. An unconformity records a gap in that record. For instance, there may...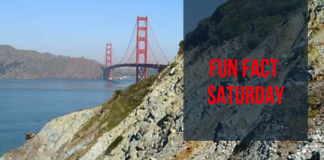 Editor's Note: This is a new column wherein we explore a history-making moment and its connection to geology. By Antoinette Rahn Eighty-six years ago today (Jan....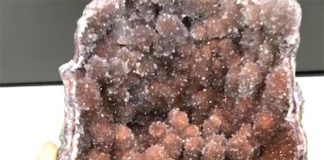 By Antoinette Rahn The past few days I've come across a number of reports about minerals mined in locales throughout Morocco. This brought to mind...