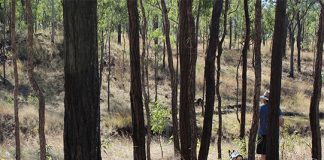 Story & Photos by Jenni Clark and Leigh Twine My first experience of Lava Plains (North Queensland, Australia) was around 1985, when a local farmer...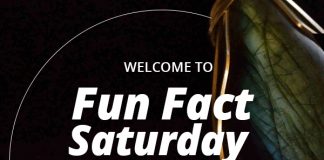 By Antoinette Rahn "Necessity is the mother of invention." This ancient proverb may be, in my opinion, one of the most 'spot-on' observations in history. It...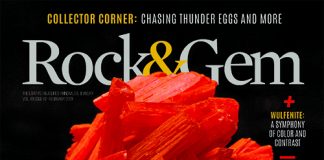 Below is a snapshot of some of the topics and interests you can expect to see in the pages of the February 2019 issue...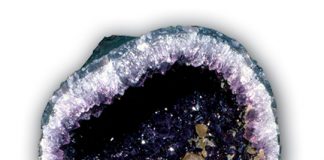 Story by Kenneth H. Rohn For as long as humans have been fascinated with precious gems, they have assigned special significance to them. The 12...