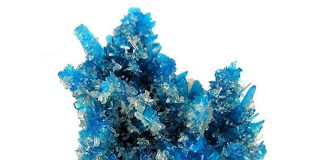 By Darryl Powell The chemical formulas of cavansite and pentagonite are the same: Ca(VO)Si4O10 • 4H2O (hydrated calcium vanadium silicate). Why, then, do they have...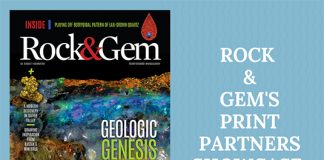 We are proud to partner with the following businesses for our November 2018 issue of Rock & Gem magazine.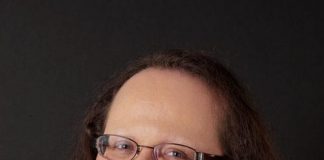 Rock & Gem welcomes Antoinette Rahn as its new managing editor. Antoinette Rahn, who hails from Wisconsin, brings more than two decades of publishing experience...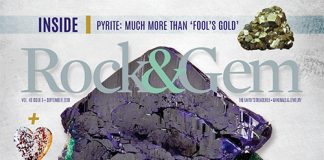 By Antoinette Rahn Did you know it's been 47 years since Rock & Gem magazine burst on the scene with the goal of serving the...