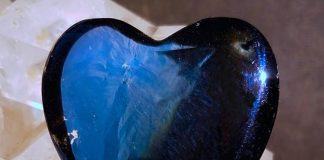 By Russ Kaniuth Covellite is one of those materials that has no real use, except to a rock collector or lapidary! It's a copper mineral...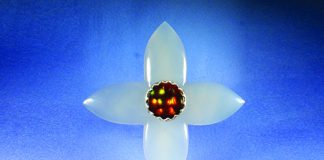 By Bob Rush I like to browse through books on antique jewelry to get ideas for things I would like to make from lapidary materials...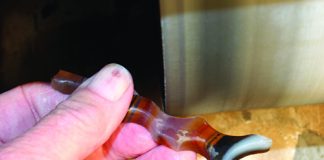 By Bob Rush Sometimes, when I am sorting through my slabs and trim saw cutoffs, I come across a particular piece that I know I...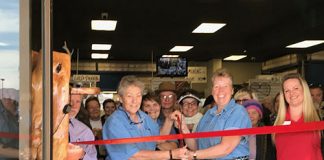 Editor's Note: This is the first of a two-part 'Rock Shops of Distinction' feature. Story and Photos by Jim Brace-Thompson Riddle me this: When is a...