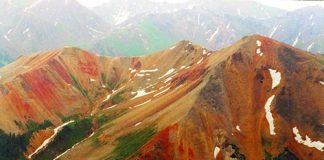 By Bob Jones While in Denver enjoying the excellent shows, I hope you have planned extra time so you can do some sightseeing in Colorado....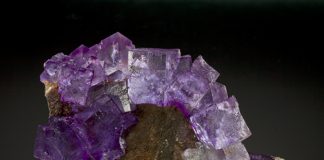 Editor's Note: This is one of 10 Mexican locales recognized for mineral production. View the rest of the list as part of an article...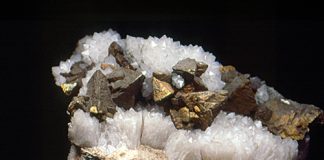 Editor's Note: This is the first in a two-part series about the copper mines of Bristol, Connecticut. Story by Bob Jones Although many mineral collectors...