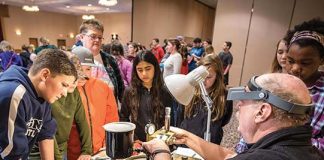 By Bob Jones May is going to be a wonderful month in the state of Maine and I will be directly involved. The new Maine Mineral...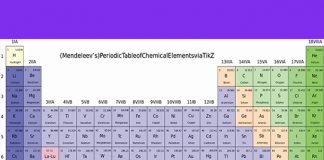 By Bob Jones In December 2017, at the United Nations General Assembly, 72nd session, in New York City, the membership proclaimed the year 2019 to...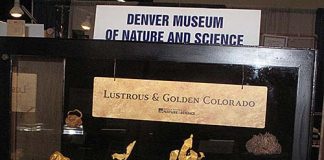 By Bob Jones It seems like every time I go to Denver for the shows in September, something new is happening. What started out as...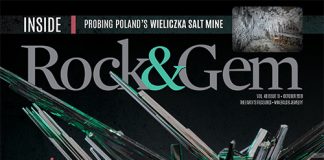 The October issue of Rock & Gem takes us to many fascinating places, both above and below ground. • Argentina's Banded Rhodochrosite: Centuries of Precipitation and...