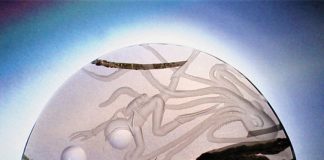 By Bob Rush In a continuation of writing about Glass Buttes Mahogany Obsidian (the first article was published in the March 2019 issue), this column...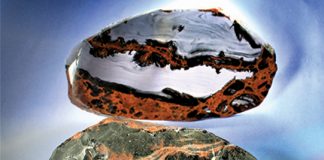 By Bob Rush Over the years I have become almost obsessed with working obsidian. It is rather abundant and the varieties that are possible are...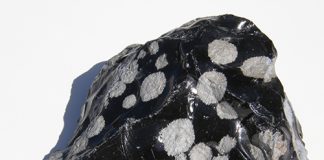 By Jim Brace-Thompson Silica dioxide (SiO2) Quartz, or silica dioxide (SiO2), is a common mineral beloved by crystal collectors of all stripes. No collection is complete...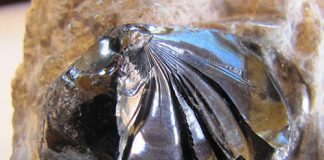 Story and Photos by Steve Voynick When the Spanish conquistador Hernán Cortéz confronted the Aztecs in 1519 in what is now Mexico, horses, steel swords,...