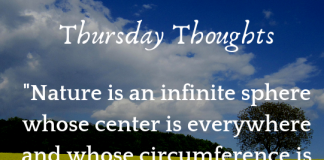 Every Thursday we like to start the day reflecting on a particularly inspiring comment about the wonder and beauty of nature. Here's to this Thursday...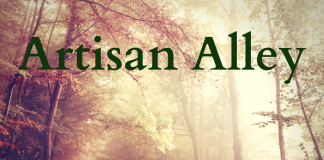 By Antoinette Rahn and Erin Dana Balzrette "Always be on the lookout for the presence of wonder." ~E.B. White It is our humble opinion that among...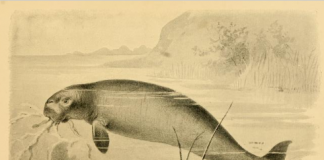 By Jim Brace Thompson A Long Journey Home for an Ancient Sea Cow Its bones were first spotted back in 2012 by a geologist mapping fault...