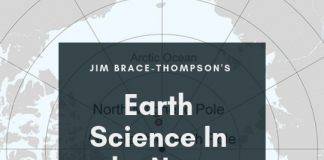 By Jim Brace-Thompson Our Shifting North Pole We have both a geographic north pole and a magnet north pole, and the two are not aligned. The...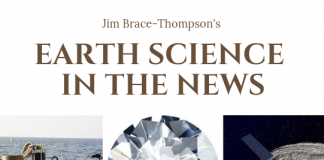 By Jim Brace-Thompson Tsunami Detectors Not Always Up to the Task? Despite the presence of state-of-the-art tsunami detectors as part of a national alert system provided...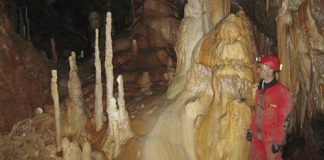 By Jim Brace-Thompson Cave Deposits Hint at Happenings of Neanderthals Speleothems are limestone or dolostone deposits in caves (think of stalactites and stalagmites). They form when...