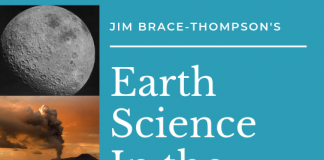 By Jim Brace-Thompson Infrasound Signals Aid in Forecasting Volcanic Eruptions National Public Radio's 'Science Friday' featured a January 25 interview with Boise State University professor of...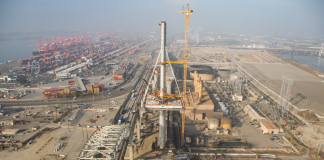 Editor's Note: Enjoy this compilation of rock, gem, mineral-related news of the day. By Jim Brace-Thompson Building Better Bridges in Earthquake Country A new $1.5 billion bridge...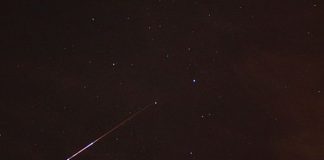 Editor's Note: These news briefs are part of a new column, "Earth Science in the News," by esteemed Rock & Gem contributor, Jim Brace-Thompson. By...