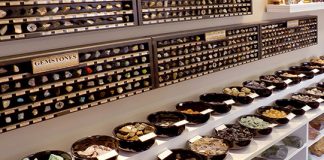 Editor's Note: A lot of good and some bad has occurred since this story first appeared in Rock & Gem in 2016. It's been...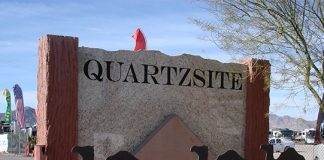 Story and Photos by Helen Serras-Herman The town of Quartzsite is located near the western border of Arizona. It's at the crossroads of the east-west...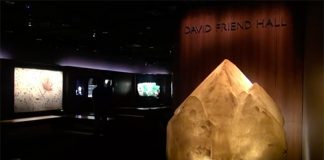 By Antoinette Rahn "Don't go to a museum with a destination. Museums are wormholes to other worlds. They are ecstasy machines." ~ Jerry Saltz, senior art...