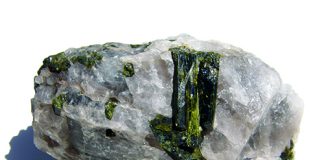 By Jim Brace-Thompson Calcium aluminum iron sorosilicate Ca2Al2(Fe3+, Al)Si3O12(OH) Epidote is one terrific silicate mineral for display. It produces well-formed prismatic crystals that are long, slender, striated...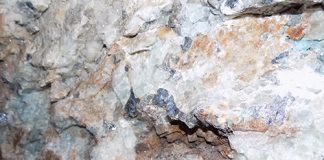 Story and Photos by Mark Leatherman Anytime a rockhounding club has the privilege of being able to go underground as part of an extended field...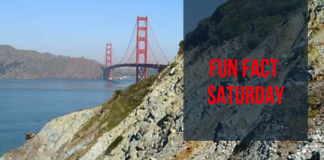 Editor's Note: This is a new column wherein we explore a history-making moment and its connection to geology. By Antoinette Rahn Eighty-six years ago today (Jan....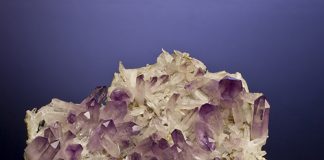 Editor's Note: This is one of 10 Mexican locales recognized for mineral production. View the rest of the list as part of an article...