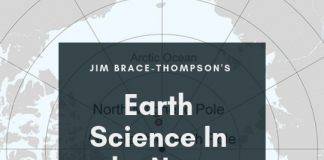 By Jim Brace-Thompson Our Shifting North Pole We have both a geographic north pole and a magnet north pole, and the two are not aligned. The...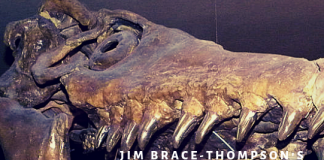 By Jim Brace-Thompson Sea Monsters of the Early South Atlantic Revealed to the Public When the Age of Dinosaurs began about 250 million years ago, much...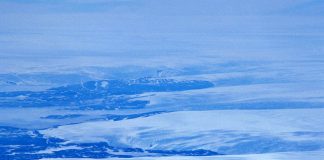 By Jim Brace-Thompson Feeling Wobbly Lately? Here's Why! While the popular imagination sees a universe that moves in perfect harmony, perfection couldn't be further from the...