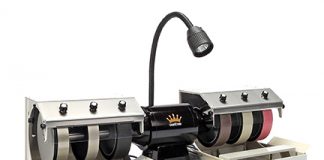 By Antoinette Rahn CabKing® is one of the most well-known names in the lapidary and glasswork industries. It is also one of four product...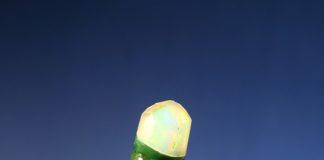 By Bob Rush In the past few years, Ethiopian Opal has become one of the most available and worked types of opal. It has brilliant...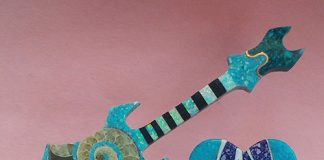 Editor's Note: This is the latest installment in the 'Just Off the Wheel' blog. We welcome respected lapidary artist and photographer Erin Dana Balzrette,...