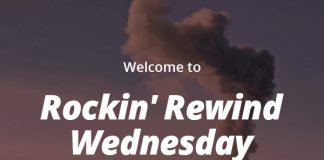 By Antoinette Rahn Mauna Loa volcano is impressive on many levels. Not only does it occupy significant space geographically, but, its presence within the history...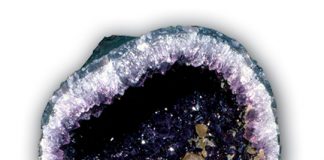 Editor's Note: The Rockhound Review is a space where guest contributors can weigh in on topics stirring within the rock, gem and mineral community...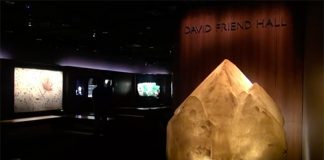 By Antoinette Rahn "Don't go to a museum with a destination. Museums are wormholes to other worlds. They are ecstasy machines." ~ Jerry Saltz, senior art...