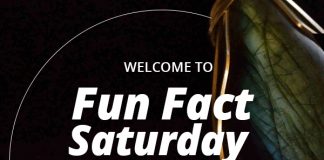 By Antoinette Rahn "Necessity is the mother of invention." This ancient proverb may be, in my opinion, one of the most 'spot-on' observations in history. It...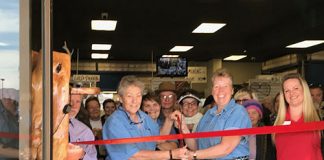 Editor's Note: This is the first of a two-part 'Rock Shops of Distinction' feature. Story and Photos by Jim Brace-Thompson Riddle me this: When is a...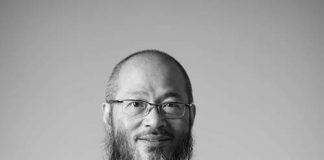 Gem-A (the Gemological Association of Great Britain) will welcome internationally-recognized jewelry artist, Wallace Chan, to its annual Gem-A Conference opening on November 3, 2018. Mr....