DALLAS — The Perot Museum of Nature and Science reopened Jan. 31, 2019 with a revamped Lyda Hill Gems and Minerals Hall — including...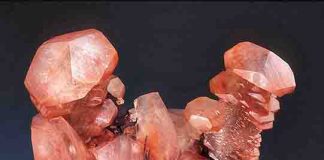 By Bob Jones Is there a mineral collection lacking at least one spectacular calcite? I doubt it. After all, this lovely calcium carbonate is found...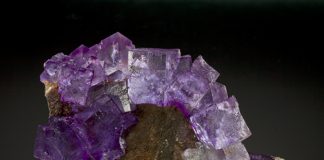 Editor's Note: This is one of 10 Mexican locales recognized for mineral production. View the rest of the list as part of an article...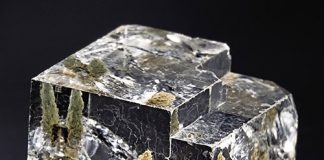 The count down continues with our recap of the Top 10 Photos published in Rock & Gem in the last year. This specimen of colorless...