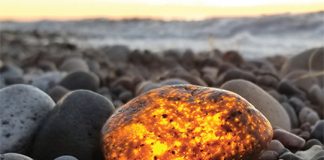 Editor's Note: This is the first in a two-part series by Wayne Peterson about Yooperlites. Enjoy Part II>> By Wayne Peterson It's been nearly two years...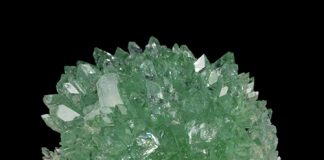 By Antoinette Rahn As is often the case within the mineralogical universe, there is a lot of meaning related to names and naming conventions. It...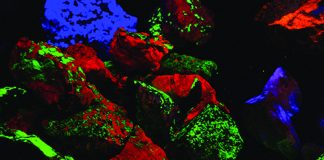 By Bob Jones I first became interested in fluorescent minerals in the 1930s, when the property of fluorescence was considered more of a novelty than...