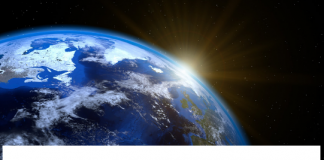 By Jim Brace-Thompson In an energy-thirsty world, we constantly seek new ways to produce energy that are environmentally sound and that won't contribute to global...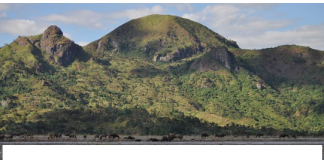 By Jim Brace-Thompson What To Do When Volcanoes Threaten Us All? Volcanic eruptions can wreak havoc not just locally but globally. For instance, the 1991 eruption...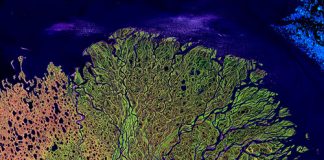 By Jim Brace-Thompson River Run The rivers coursing over the face of our planet Earth have long been known to be important interfaces for chemical exchanges...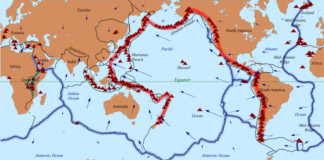 Editor's Note: Enjoy this compilation of rock, gem, mineral-related news of the day. By Jim Brace-Thompson Ever Bigger Boulders Emerge in Nebraska Earlier this summer, the Lincoln...