Home
Tags
Dynamic Dig Discovery
Tag: Dynamic Dig Discovery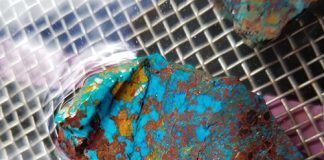 Editor's Note: Enjoy this latest Dynamic Dig Discovery profile and be sure to check out the end of the article to learn how you...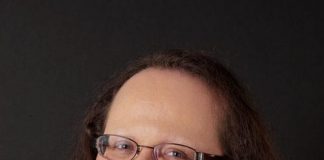 Rock & Gem welcomes Antoinette Rahn as its new managing editor. Antoinette Rahn, who hails from Wisconsin, brings more than two decades of publishing experience...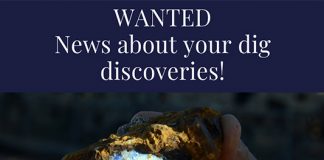 By Antoinette Rahn Welcome to the Rock & Gem 'show-and-tell' space! With the newly revamped Rock & Gem website, what better time to remind you of...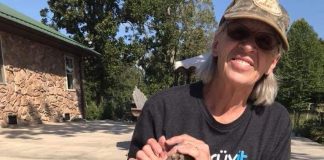 Editor's Note: This is the first Rock & Gem Dynamic Dig Discovery profile.  Rockhound: Docia Lenz Specimen: Druzy plate Measurement: Just over 26-inches long by 13-inches wide Location...