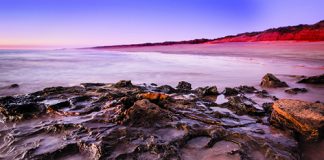 Story and Photos by Steve Voynick As late as the 1970s, most paleontologists agreed that dinosaur tracks, while certainly interesting, had only minimal scientific value....
The latest issue of Rock & Gem is off to the printer. The November issue serves as a fine example of the sheer breadth...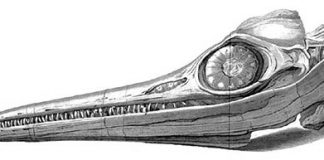 By Rock & Gem Staff She didn't have much education, but she made major contributions to the science of paleontology through the fossil discoveries she made....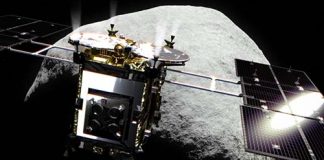 Editor's Note: These news briefs are part of a new column, "Earth Science in the News," by esteemed Rock & Gem contributor, Jim Brace-Thompson. Three-and-a-half...