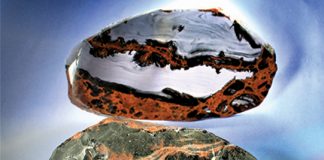 By Bob Rush Over the years I have become almost obsessed with working obsidian. It is rather abundant and the varieties that are possible are...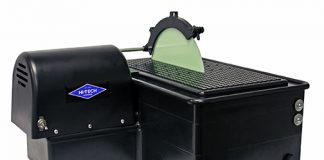 By Antoinette Rahn Hi-Tech Diamond® is about transformation. The transformation of rough material, be it rock, glass, or synthetic products into polished pieces. Whether it's...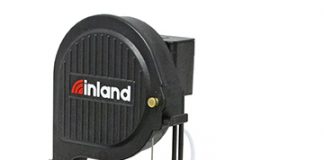 By Antoinette Rahn Did you know Inland Craft® has been equipping artists, hobbyist and industry professionals with diamond grinders, saws, and related equipment for more...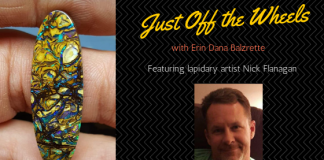 By Erin Dana Balzrette An astounding lapidary artist, dazzling all with his ability to get a mirror shine on any material, Nick Flanagan's work is...