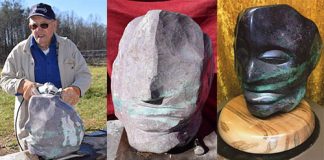 Editor's Note: This article was originally published in Rock & Gem in 2017, but was not placed on the site. With the passing of...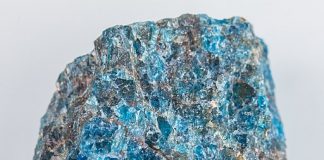 Editor's Note: The Rockhound Review is a space where guest contributors can weigh in on topics stirring within the rock, gem and mineral community...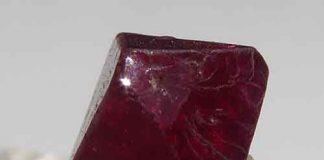 By Jim Brace-Thompson Spinel (magnesium aluminum oxide) forms beautiful crystals that are sometimes confused for the brilliant-red gem variety of corundum known as ruby. Unlike...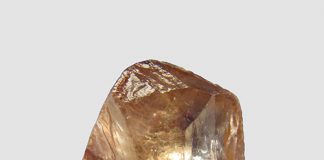 By Antoinette Rahn I don't know if I'd call this specimen complex, but in casual lingo, I'd say 'a lot is going on here.' That's part...