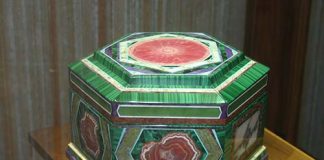 Editor's Note: This is the second in a two-part series about Malachite. Enjoy Part I>>> Story by Bob Jones One of the earliest-known sources of malachite...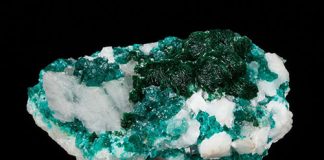 Editor's Note: This is the first of a two-part series.  By Bob Jones Green malachite is found in a pleasing variety of forms. In fact, the...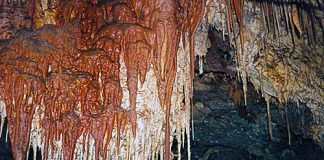 Story and Photos by Bob Jones With winter set to arrive soon, tens of thousands of folks will head into the great Southwest. Quartzsite becomes...