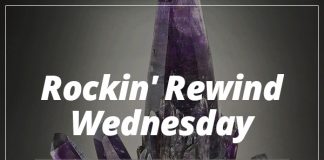 By Antoinette Rahn Did you know the term amethyst, which is the birthstone associated with the month of February, comes from the Greek word "a-methystos,"...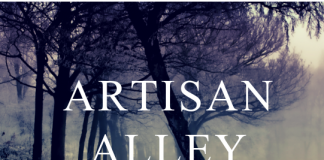 By Antoinette Rahn and Erin Dana Balzrette "Dancing is just discovery, discovery, discovery." ~Martha Graham Creative collaborations are a bit like a dance. As one party takes...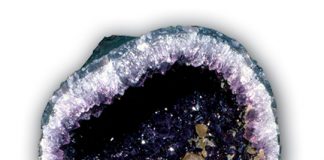 Story by Kenneth H. Rohn For as long as humans have been fascinated with precious gems, they have assigned special significance to them. The 12...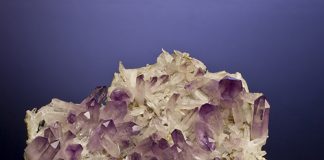 Editor's Note: This is one of 10 Mexican locales recognized for mineral production. View the rest of the list as part of an article...