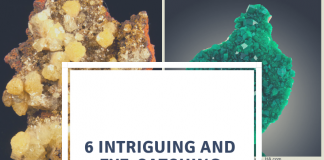 Editor's Note: This is the latest installment of the Common Ground blog.  By Antoinette Rahn It's been a few years (Ok, it's been decades) since I...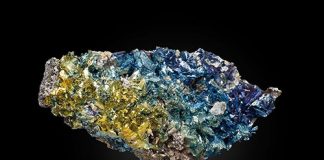 Story by Bob Jones Arsenic is a lethal poison, but nature uses it to create some very beautiful minerals. We are all familiar with the...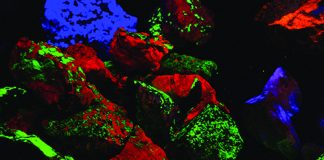 By Bob Jones I first became interested in fluorescent minerals in the 1930s, when the property of fluorescence was considered more of a novelty than...