Editor's Note: This is the first of a three-part series on the forthcoming February 2019 Tucson Gem and Mineral Show and its chosen theme,...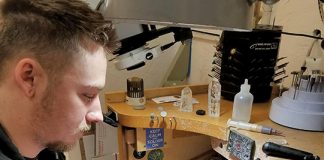 By Bob Rush Recently my wife, Pat, and I traveled to Medford, Oregon, to attend the annual Roxy Ann Gem and Mineral Society show. I am...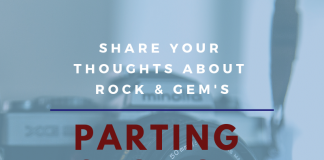 By Antoinette Rahn As we prepare to bid 2018 adieu and welcome 2019, we thought it might be fun to revisit the specimens that graced...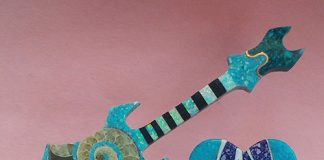 Editor's Note: This is the latest installment in the 'Just Off the Wheel' blog. We welcome respected lapidary artist and photographer Erin Dana Balzrette,...