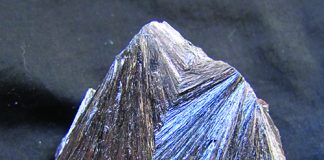 By Steve Voynick Manganese is an element that we rarely, if ever, see in its metallic state, but that nevertheless plays a big part of...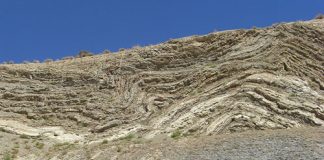 By Jim Brace-Thompson Portions of our continents are stable, and the earth seldom moves under our feet. But in places like my home state of...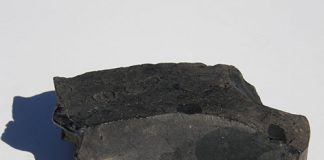 By Jim Brace-Thompson "What is this stuff?" I asked myself as I picked up a lightweight chunk from a silent auction table at a gem...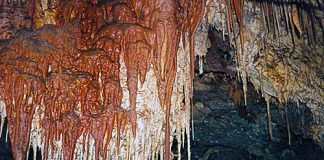 Story and Photos by Bob Jones With winter set to arrive soon, tens of thousands of folks will head into the great Southwest. Quartzsite becomes...