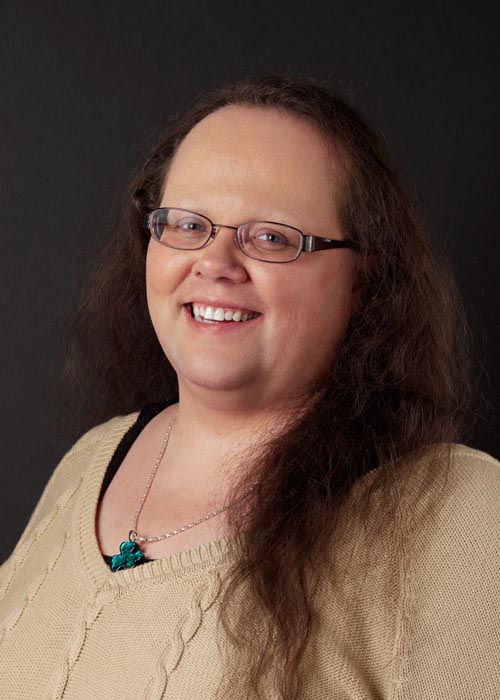 Rock & Gem welcomes Antoinette Rahn as its new managing editor.
Antoinette Rahn, who hails from Wisconsin, brings more than two decades of publishing experience to the Rock & Gem community. Rahn comes to Beckett from the Wisconsin division of F+W Media, where she served as editorial director.
During her more than 14 years with the company, her responsibilities included editorial and marketing roles. In her most recent role as editorial director, she led the Numismatic business that includes print magazines Numismatic News, Coins magazine, World Coin News, and Bank Note Reporter and two online properties. In addition, she managed the Antique Trader brand in its print and online avenues and handled public relations efforts for a stable of six to nine collecting references annually.
In her previous positions within the marketing and e-commerce side of the F+W Media, Inc. business, she developed and executed marketing strategies for multiple online stores and direct mail programs serving a variety of enthusiast and collector-related interests, including numismatics, antiques, woodworking, gardening, firearms, outdoors, and antique and vintage automobiles. Developing multi-aspect partnerships and affiliates, creating individual campaigns for content marketing and native advertising, and assisting with product development are some of the skills she honed.
---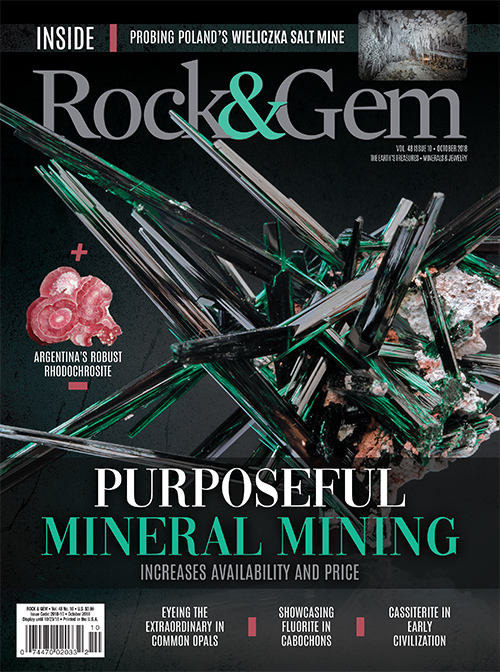 If you enjoyed what you've read here we invite you to consider signing up for the FREE Rock & Gem weekly newsletter. Learn more>>>
In addition, we invite you to consider subscribing to Rock & Gem magazine. The cost for a one-year U.S. subscription (12 issues) is $29.95. Learn more >>>

---
Her initial priorities at Beckett include managing Rock & Gem magazine and digital expansion of the website, social media, and email channels.
"I couldn't be more thrilled or honored to join the Rock & Gem community and to be part of the Beckett team," said Rahn. "The amazing sense of community and collaboration I see within the rock, gem, and mineral world is inspiring and invigorating. It affords anyone with an interest unlimited opportunities to learn, explore, form friendships, and gain a uniquely pure appreciation of earth and nature."
In addition to a recently revamped website at RockNGem.com and a new weekly e-newsletter, look for new features in the magazine and online. Some of these efforts are currently under way now at the website, and via social media platforms including Facebook, Instagram, and Twitter. Plus, you'll find two new columns in this issue of Rock & Gem: Specimen Spotlight and R&G Community Outlook.
Rahn can be reached by email at arahn@beckett.com. We also invite you to connect with us online at www.rockngem.com, on Facebook at www.facebook.com/RockandGem, on Instagram at Instagram.com/rockngem, and on Twitter at twitter.com/RandG_official.