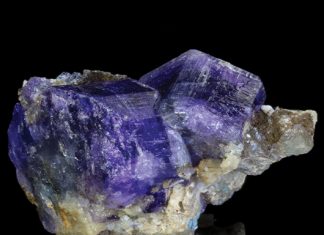 By Antionette Rahn "Never underestimate the power of your actions. With one small gesture, you can change a person's life." ~Jane Wagner, writer, director, and producer As...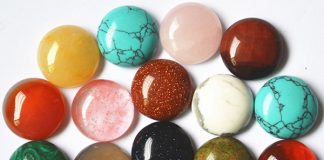 Story by Bob Rush I'm always looking for new ideas, as well as designs, for my cabs. I often seek out and enjoy shows that...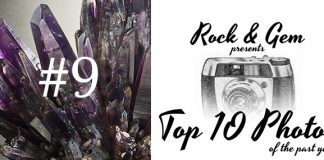 We're counting down the Top 10 photos published in Rock & Gem magazine over the last year. #9 Quartz Amethyst from Jungle Area Around Zumpango del Rio Published...